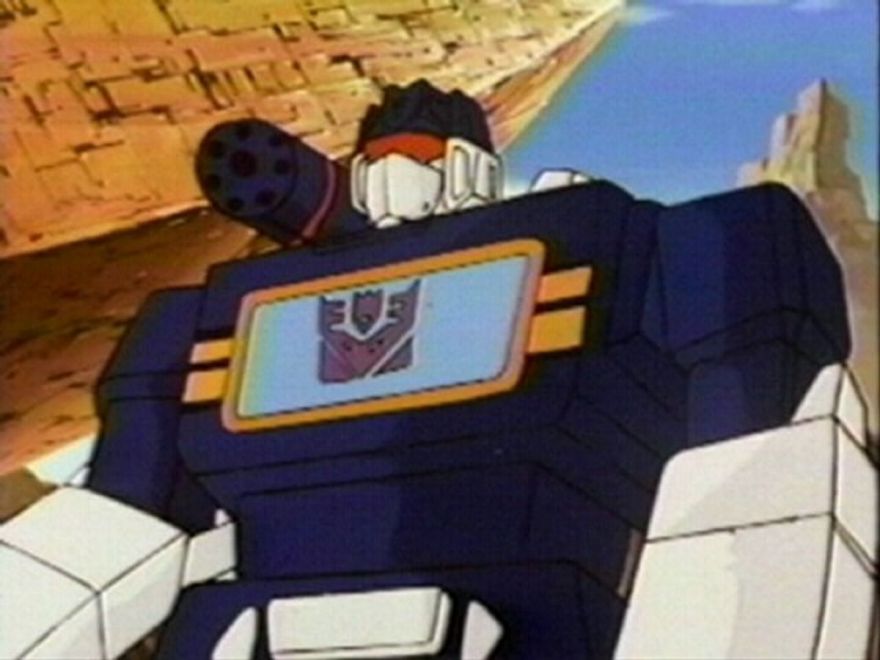 Feeling short on energon? Having trouble transforming for action? Researchers at the University of Naples (Italy, not Florida) found that zapping penises with specific sound waves while providing pharmaceutical supplements was more effective at providing erections than the drug treatments alone. The Daily Mail reports:
Overall, the combined approach of tadalafil and LiESWT at 2,400 pulses gave 'significant advantage' compared to those who only had tadalafil, the researchers said.
Writing in the Asian Journal of Andrology, the authors shockwave therapy is believed to stimulate pathways that encourage growth factors.
A growth factor is a natural substance in the body which helps with healing and cell growth.
This, Dr Verze and colleagues said, may regenerate nerve fibres and blood vessels in the penis, improving blood flow.
-via Dave Barry | Image: Hasbro
Source: neatorama