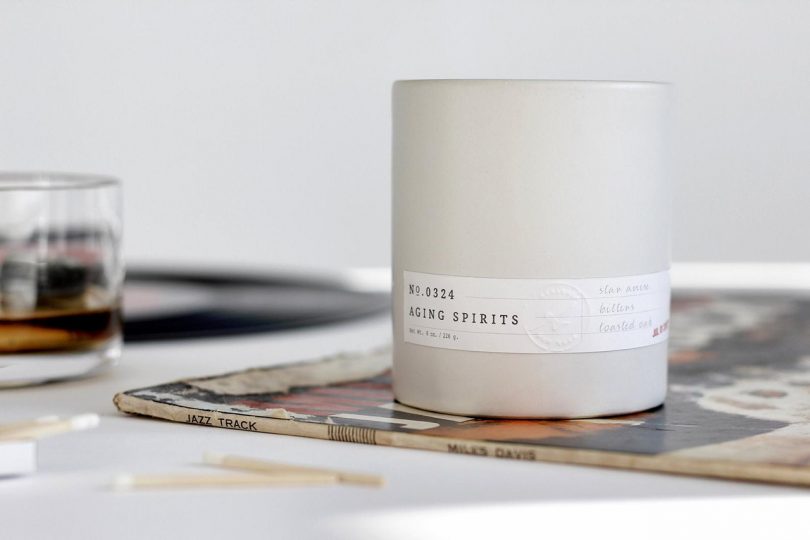 As you may already know, May is Asian American Pacific Islander (AAPI) Heritage Month. The month of May was chosen to mark the immigration of the first Japanese person arriving to the United States on May 7, 1843 and the completion of the transcontinental railroad on May 10, 1869. Most of the individual railroad ties were laid by Chinese immigrants. Some of our favorite Etsy home decor makers are members of the AAPI community, and we wanted to share them and their work with you today. You can find even more talent-filled AAPI shops here.
Gemwelove
New York-based designers Han Kwon and Jieun Youn create modern concrete home decor with sleek lines and splashes of muted color. With a belief that every moment we experience should be considered important, the duo stand behind the idea that we must live our days surrounded by beauty.
RFRESHSOAP
Specializing in natural skincare, soaps and balms, RFRESHSOAP is committed to doing business sustainably. All of their products are handmade in small batches with cold-pressed plant-based oils. They're also 100% vegetarian, never tested on animals and free of chemicals, mineral oil and petroleum. You won't find any artificial fragrances here either, only plant-based essential oils.
CaiCaiHandmade
An architect turned candle designer, deeply influenced by the spirit of Japanese craftsmanship, Ms. CaiCai carries quality all the way through from design to processing to testing and packaging. Pure natural soy wax and organic white beeswax make the candles natural, non-toxic and environmentally friendly. Each one is truly a work of art.
Kim Hau Ceramics
Each piece of Kim Hau's ceramics is made by her own two hands, and ends up looking like a modernist piece of art. Currently she has a large selection of mugs that have been designed to sit snuggly within your hands, ready to hold everything from your morning coffee to your evening cocktail.
Pine & Sprout
The work of a brother and sister duo based in the Pacific Northwest, their love of creating began with K'nex as a kids. As their love for plants and the outdoors grew, Pine & Sprout was born to bring beauty and function to your space. Their indoor trellises are 3D printed with bioplastics and come in three sizes.
Aerangis (Air-ANG-giss)
The fragrance company was born out of a moment when founder Alicia Tsai was 9 years old in Taiwan being introduced to the Aerangis orchid in her grandfather's garden. Now the brand's signature, bespoke collections use fragrance to tell a well-crafted story through handcrafted luxury candles and other fragrance offerings.

Source: design-milk