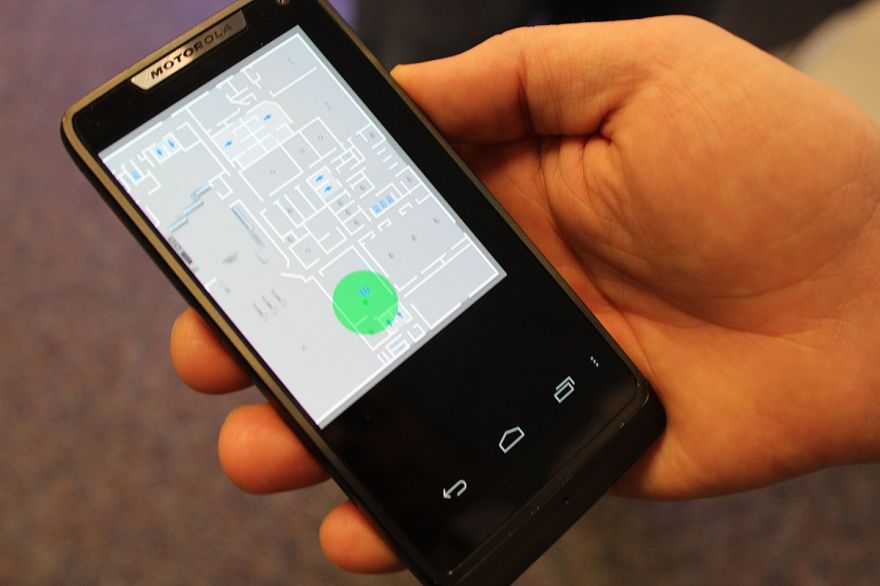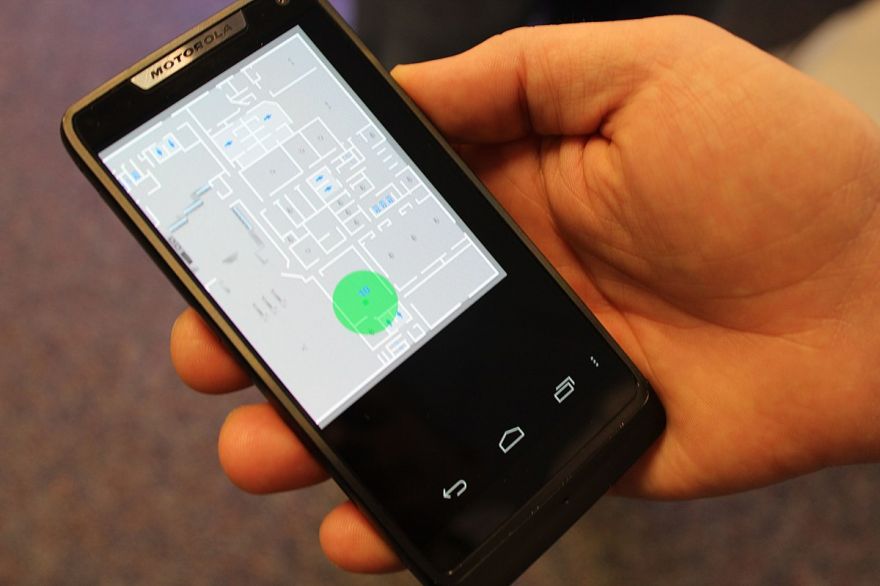 As developers continue to upgrade apps such that it would be more convenient, streamlines, and useful for consumers, the flip side to that is the fact that they gather our data and other information in order to make this possible. Moreover, since they have access to these data, they can send these information to various entities.
The millions of dots on the map trace highways, side streets and bike trails — each one following the path of an anonymous cellphone user.
One path tracks someone from a home outside Newark to a nearby Planned Parenthood, remaining there for more than an hour. Another represents a person who travels with the mayor of New York during the day and returns to Long Island at night.
Yet another leaves a house in upstate New York at 7 a.m. and travels to a middle school 14 miles away, staying until late afternoon each school day. Only one person makes that trip: Lisa Magrin, a 46-year-old math teacher. Her smartphone goes with her.
An app on the device gathered her location information, which was then sold without her knowledge.
Read more on The New York Times.
(Image credit: Intel Free Press/Wikimedia Commons)
Source: neatorama