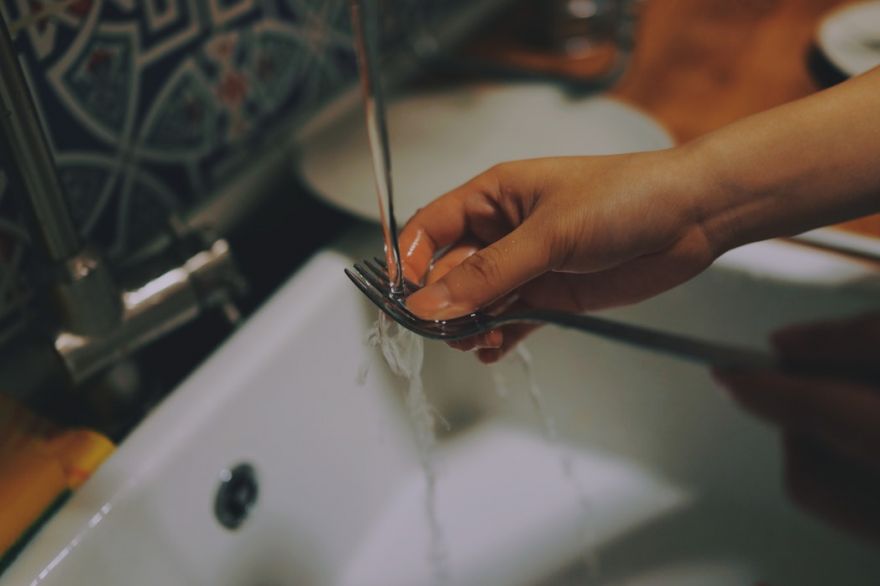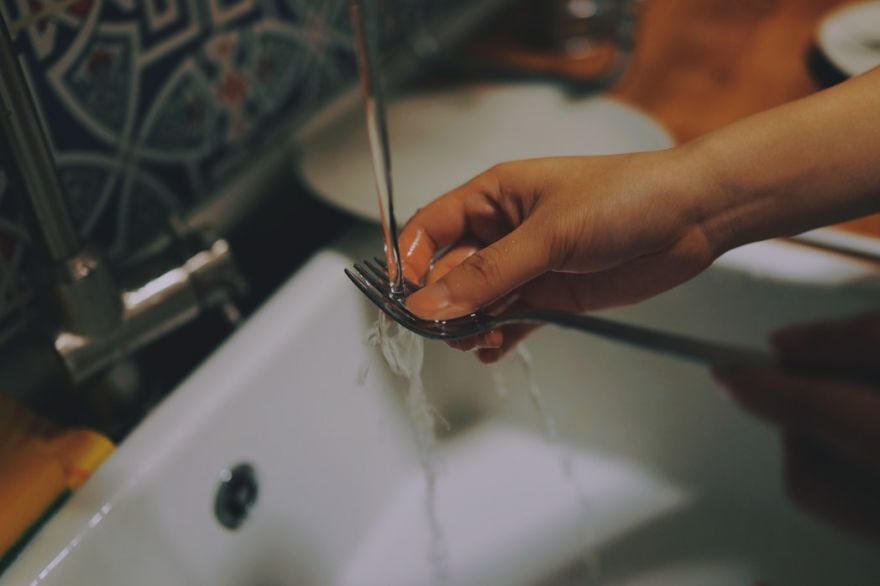 I don't know about other families but usually, children are told to do chores so that they can help out their parents at home, and this is done without compensation. Children do it because it would be the least that they could do for their parents, and they don't really need to be coaxed into doing it, do they?
In America, it seems the mindset is different. Children are motivated to do their chores in order to get allowance. However, in the long-term this may have the opposite effect and may even be counterproductive.
Joe Pinsker writes about the opinions of various experts who say that tying chores to allowance may be detrimental to children's motivation for helping out:
A range of experts I consulted expressed concern that tying allowance very closely to chores, whatever its apparent short-term effectiveness, can send kids unintentionally counterproductive messages about family, community, and personal responsibility. In fact, the way chores work in many households worldwide points to another way, in which kids get involved earlier, feel better about their contributions, and don't need money as an enticement.
Suniya Luthar, a psychologist at Arizona State University who studies families, is skeptical of the idea of paying kids on a per-chore basis. "How sustainable is it if you're going to pay a child a dime for each time he picks up his clothes off the floor?" she says. "What are you saying—that you're owed something for taking care of your stuff?"
What do you think about this approach?
(Image credit: Catt Liu/Unsplash)
Source: neatorama