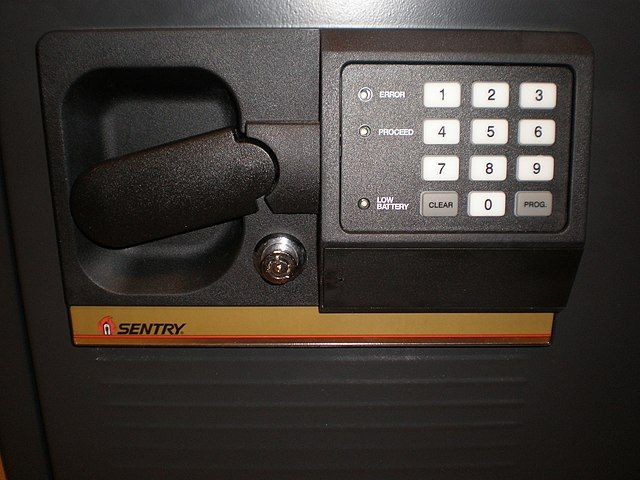 Okay, we know how this sounds. It's kind of stupid. But, it also sort of makes sense. Especially if you're the type of person to easily forget something, especially if you get easily distracted or overwhelmed while traveling.
A flight attendant and TikTok creator shared her simple hack that allows people to not forget their essentials while traveling (especially if they're in a rush). In a video, @esthersturrus suggests using the hotel's safe as a place to put your essentials in. To not forget what's inside, she puts one of her shoes in the safe. "Worried about forgetting something from your locker?" Esther wrote in the caption of the viral video. "Put your heel/shoes in it and you won't forget it!"
It makes sense, doesn't it? Since we won't forget the other pair of our shoes, by extension, we also won't leave other items stored along it. We're not sure however if there are any suggestions on what to do if your shoes are too dirty to be stored in a safe. Our recommendation would be to always keep a checklist of your belongings before leaving your hotel room!
Image credit: wikimedia commons
Source: neatorama