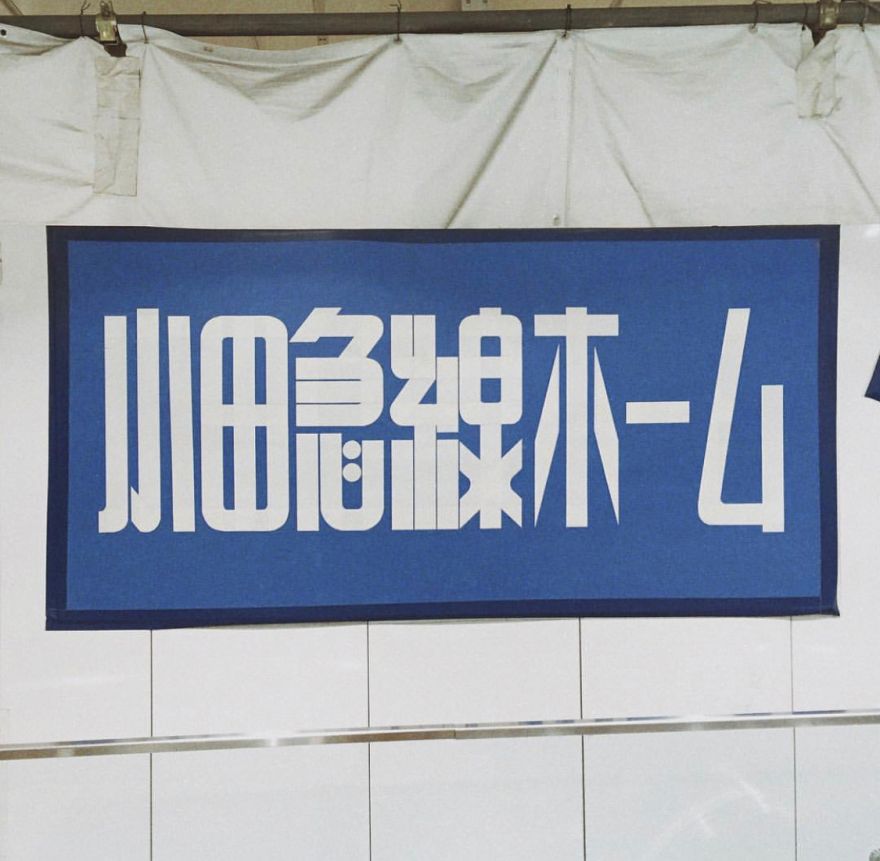 The Tokyo subway is almost always under construction that one would think that it would always be like that forever. While it is a good thing that the city is investing in what is already an excellent public transportation infrastructure system, for frequent users the subway can be frustrating when they find the usual path temporarily blocked and so they have to look for a detour.
Several years ago, however, straphangers began noticing stylish signages made out of duct tape. These signages direct passengers to station exits and platforms.
Who made these signages in the subway? Find out on Spoon & Tamago.
(Image Credit: Kenji Yoshida)
Source: neatorama