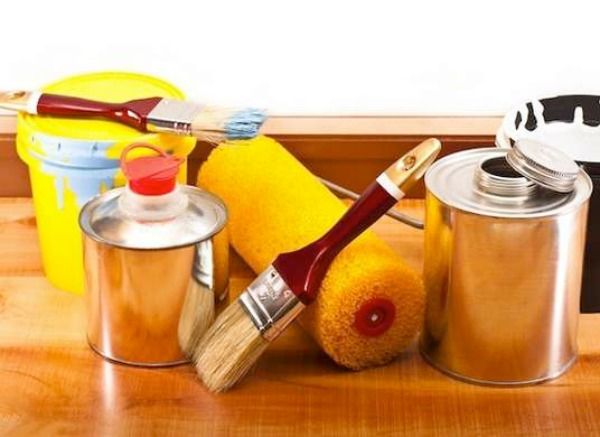 Keeping your workshop or studio clean and organized helps your builds go faster and makes your life as a maker go much more smoothly, because wasting time searching for tools or supplies can be frustrating.
But keeping the right stock of supplies around can be just as important as an organized space, and you'd be surprised how useful things like rubber bands, whisks, foam pool noodles and magnets can be in your shop.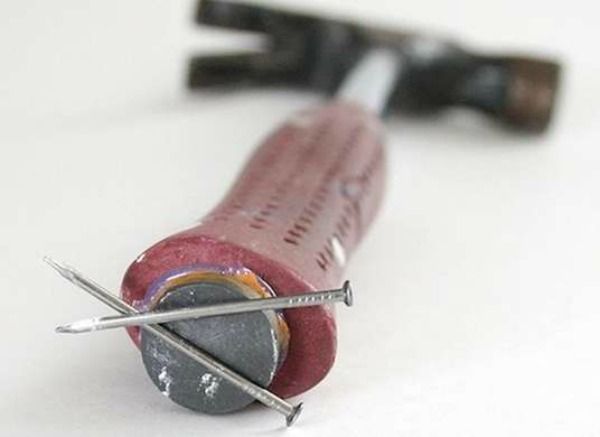 Glue a magnet to the bottom of your hammer and you'll never lose those nails again. Foam pool noodles can be cut into segments and sliced to make some cheap yet durable paint brush holders.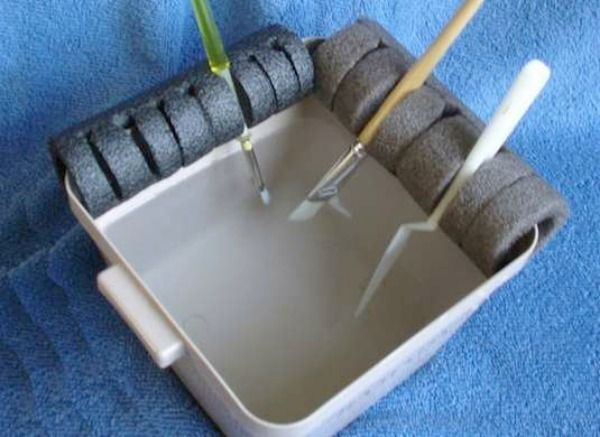 Rubber bands have a million uses in the shop, they can even be used to remove stripped screws, and a whisk can be used to mix concrete, plaster or pretty much any dry mix in a pinch.
See 10 Toolbox Hacks For Your Next DIY Project here
Source: neatorama