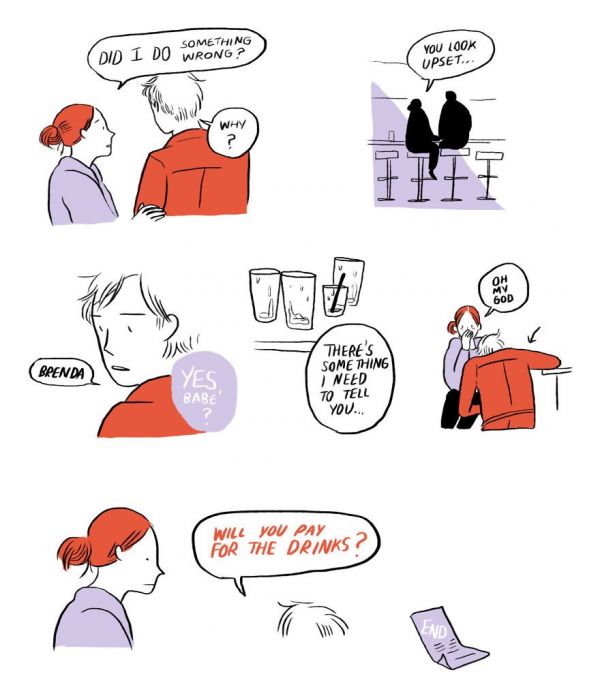 Every relationship has its share of joy and pain, with bouts of swooning, sadness and giddy glee, but mostly there is talking and sharing and caring, so if that's not your cup of tea then Tuna Dunn's comics may not appeal to you.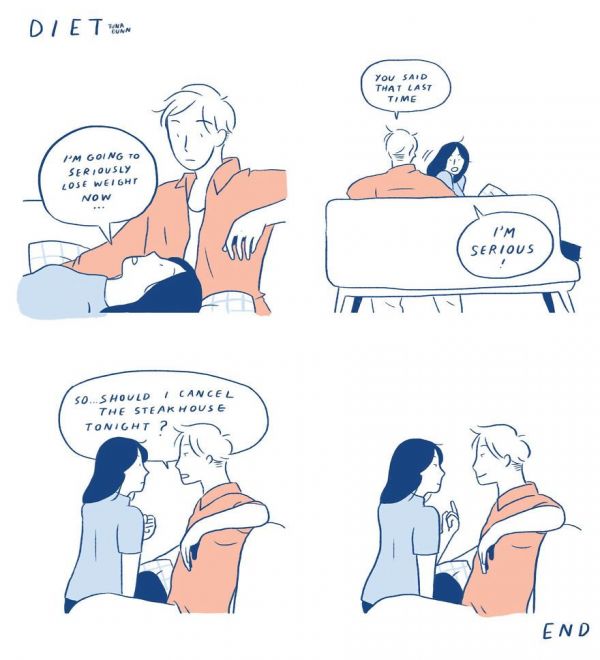 But you might want to take a quick glance at Tuna's comics anyway, and please forgive the Thai artist's grammatical errors, because they'll show you what you've been missing.
If you've been on the relationship ride more than a few times then Tuna's comics will remind you of your current love or an ex, and if the ride makes you sick then Tuna's comics will make you sick too.
But, as every good relationshipper knows, you've got to be a little sick to stay with somebody who loves you this much!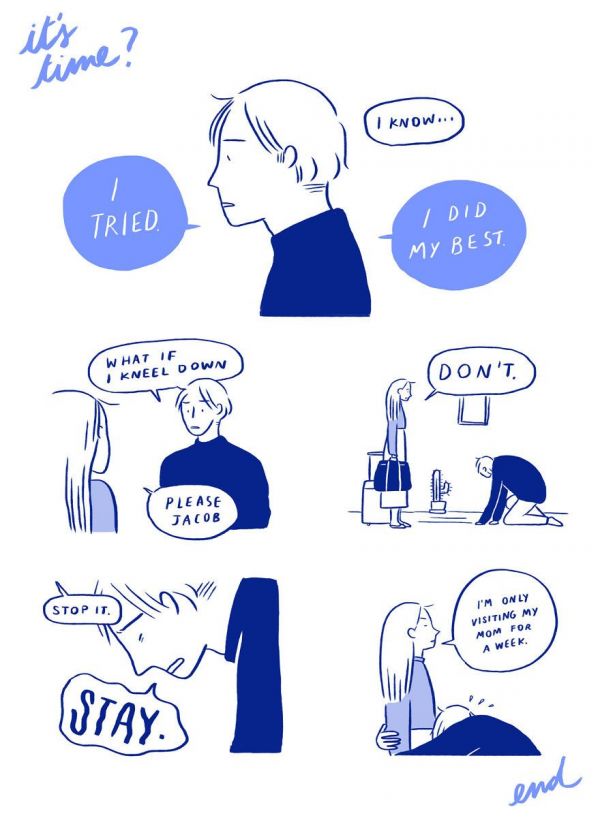 See The Beauty And Pain Of Relationships In 10+ Comics By Thai Artist Tuna Dunn here
Source: neatorama