The effects of total social breakdown arise from on high in a quaint, closely-knit neighborhood in 'At The End of the Cul-De-Sac,' the latest film from Life and Death of an iPhone filmmaker Paul Trillo. Captured entirely in a single-take with the watchful eye of a quadcopter drone, it's equal parts Death of a Salesman as it is Twilight Zone and Black Mirror, old issues at the heart of man finding new life in the uneasy ubiquity of modern technology. 
"The idea for the story evolved out of a few parameters: A single take, shot from a drone, in a closed off location," Trillo tells Creators via email. "A single take leant itself to doing something in realtime, something that felt like theater, a one-act play of sorts." At the same time, it's never totally clear whether the drone is a character or not, sort of like if the camera that shot The 'Burbs was actually a neighborhood watchdog. "Shooting in one continuous drone shot meant that the camera would provide a perspective of self-awareness," Trillo explains. "It had a certain omniscient view, as if it was imbuing importance and morality toward what it was deciding to look at."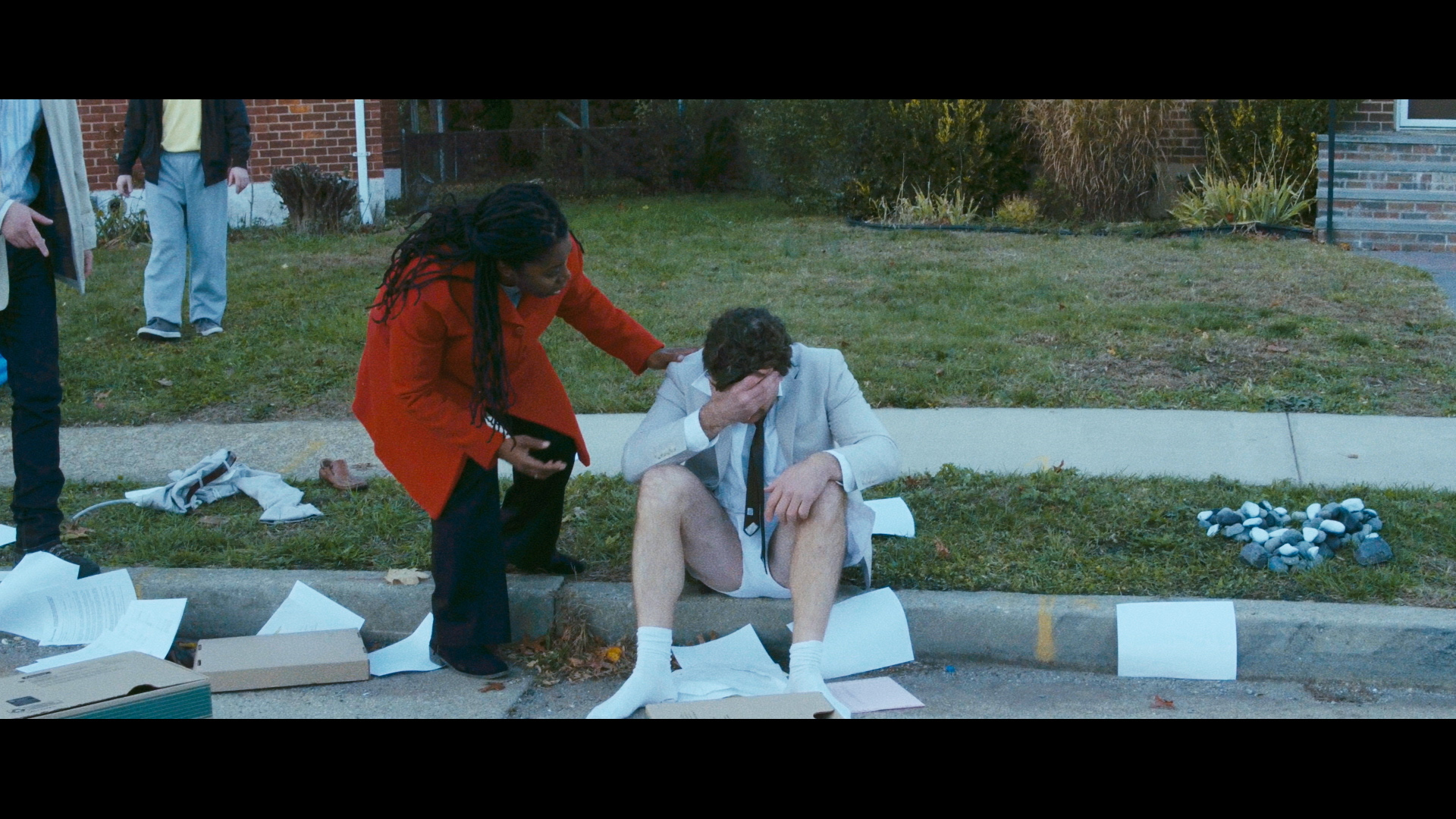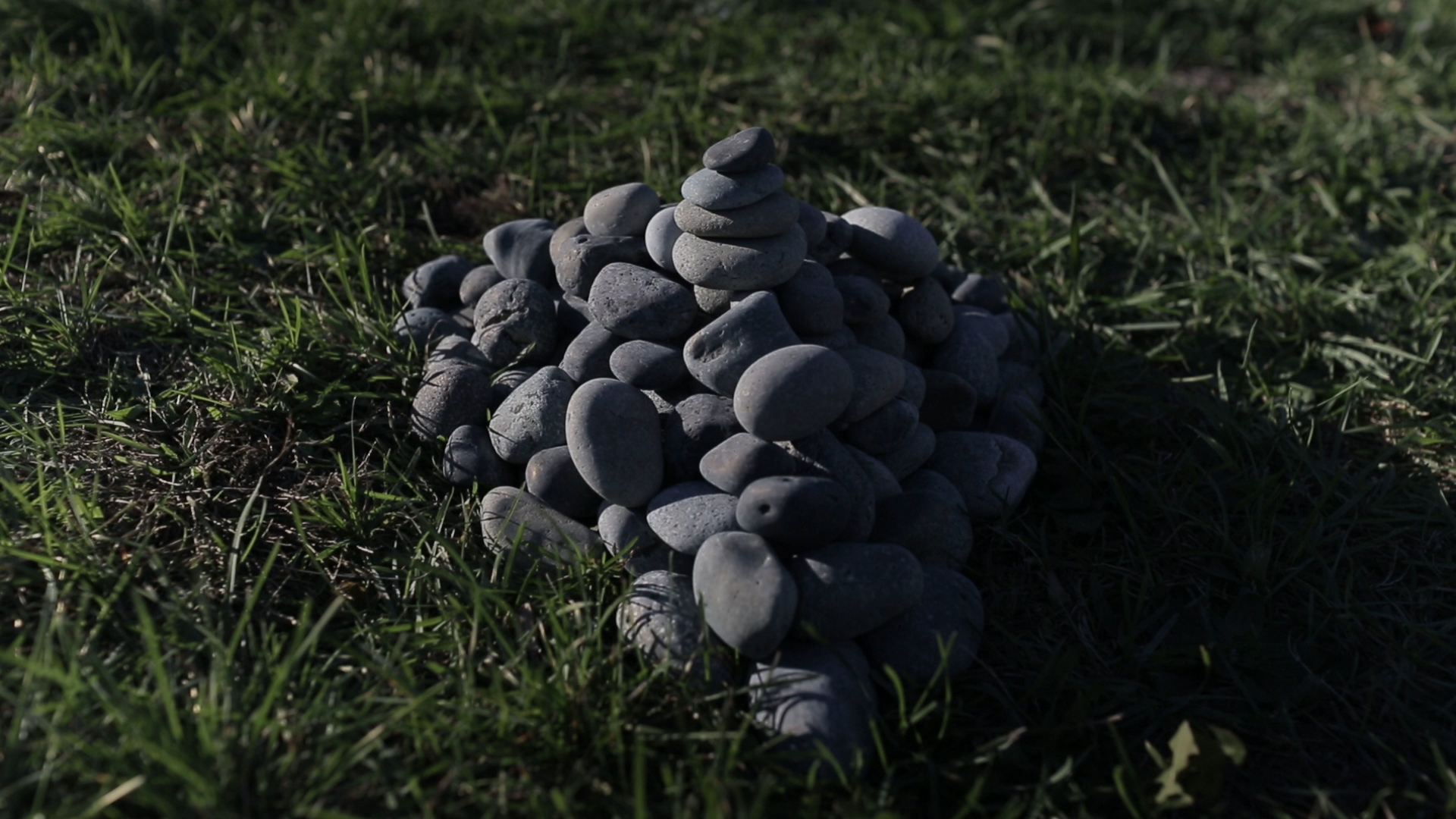 Beyond moral stories like Death of a Salesman and The Lottery, the film also found its inspiration in the very public downfall of Kony 2012 founder, Jason Russell, following Russell's now-infamous public masturbation incident. Says Trillo, "His wife claimed it was 'due to dehydration' which made the whole thing all the more bizarre. People were so quick to take him down but he clearly had some mental issues he was going through that no one wanted to be sympathetic towards. The culture of shame has grown so strong because of the internet but it's hardly a new thing." Judge, lest ye be judged yourself, the film, in full, below:
Interested in how they made it? Check out a bonus animatic below: 
Click here to visit Paul Trillo's website. 
Related:
Watch A Drone Zoom Through The Ruins Of A Cyanide Factory

'Tesla Drone' Poises Itself to Revolutionize Unmanned Filmmaking
Smoke Painting Over the Ocean Is Gorgeous
Source: vice.com