The countdown to Thanksgiving has begun. Be prepared for the dangers that lie ahead with a good sense of humor and these 6 great items from the NeatoShop.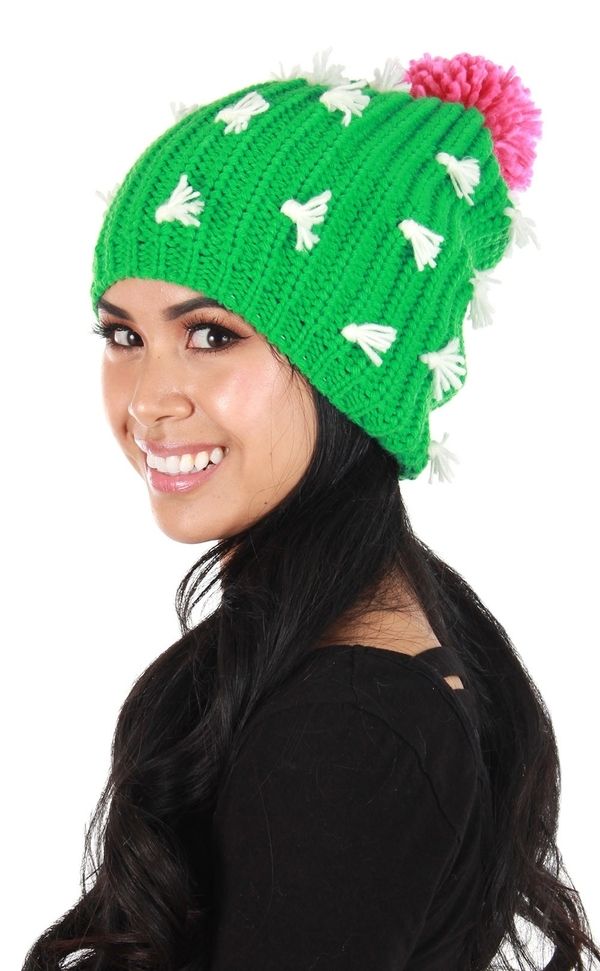 Cactus Knit Hat / Beanie for maintaining that cheerful look when in fact you feel incredibly prickly about having to be out grocery shopping for the 30th time in one week. Seriously, how is it possible that one meal requires so many trips to the market?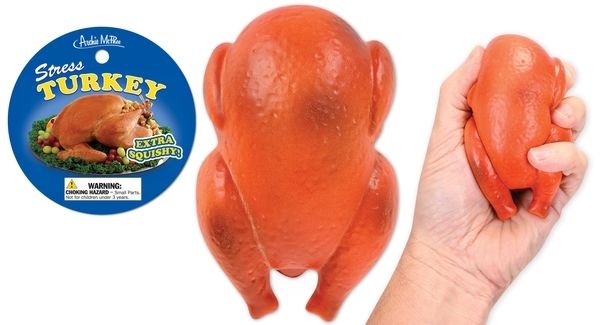 Extra Squishy Stress Turkey for keeping you calm during all the tense moments that Thanksgiving week has to offer. Whether you are traveling far to see loved ones or staying close to home, you are bound to have plenty of aggravation over the next few weeks. Think long lines, cranky people, culinary headaches, and family. Did we mention family?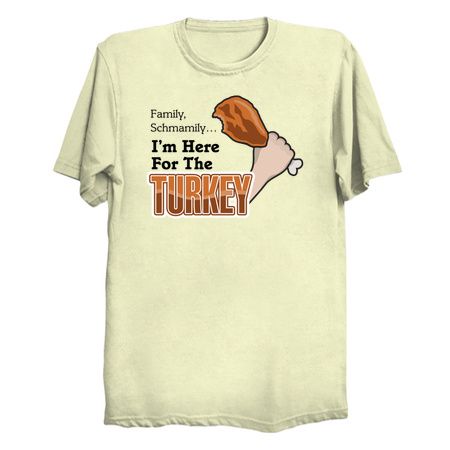 Family Shmamily … I'm Here For The Turkey shirt. Comfy Thanksgiving attire is a must for surviving the holiday. This festive piece of apparel is incredibly versatile. It is the perfect shirt for playing football in the yard, eating a hearty meal, or curling up on the couch for nap.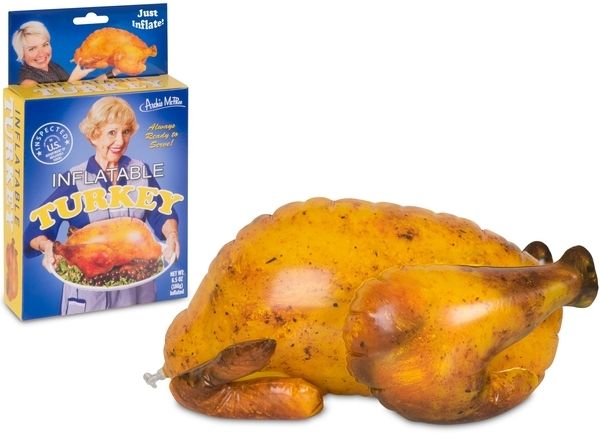 Someone forgot to take out the giblets. The bird is undercooked. The bird is overcooked. The dog ran off with the turkey. When culinary catastrophe strikes the Inflatable Turkey is there to save the day. A picture perfect turkey can be inflated in minutes.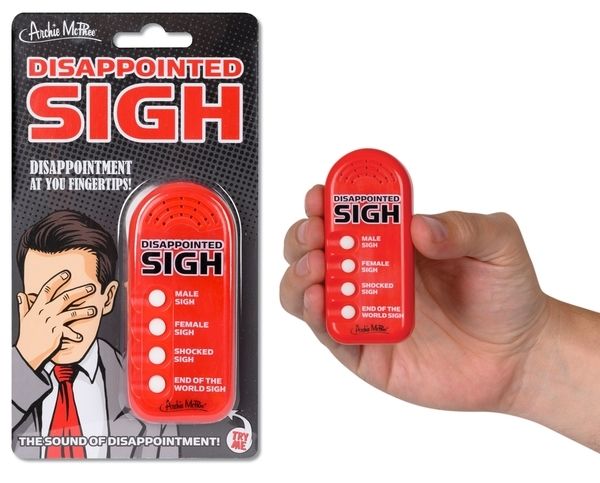 The Emergency Disappointed Sigh In Your Pocket for when your family dinner conversation has gone  off the deep end. We can't change who you are related to, but we can help you put the fun back into family dysfunction.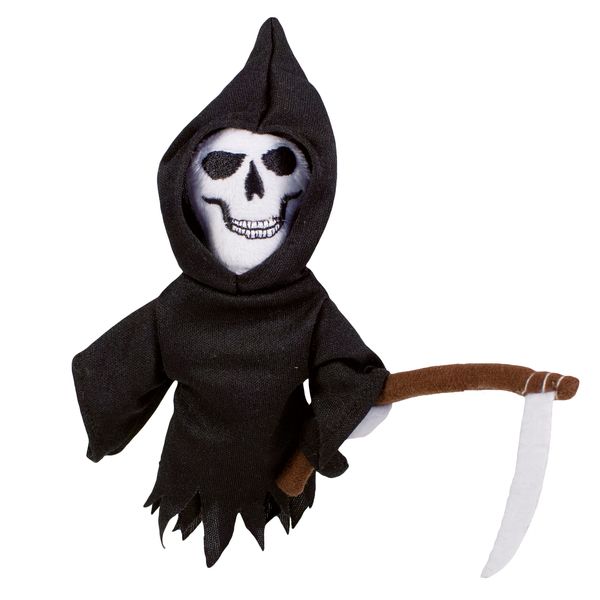 The Grim Reaper – Finger Puppet and Magnet to remind people stay away from your precious leftovers. Hang him on your fridge as an ominous visual warning to others. 
Happy Holidays from the NeatoShop! 
Source: neatorama