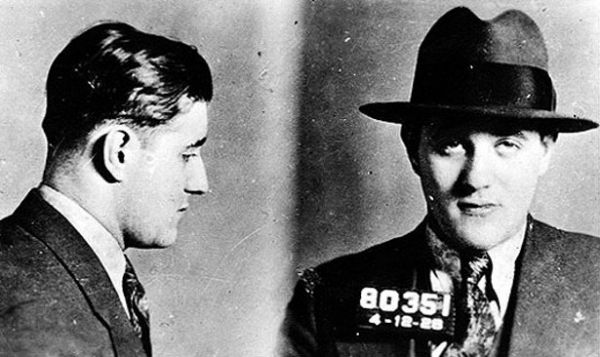 For the first time in 30 years, the head of a mob family was murdered last week when Frank Cali, head of the Gambino crime family, was killed at his Staten Island home. Such hits used to be more common, since organized crime is full of people willing to kill to take a higher-ranking criminal off their high horse. Take the case of Bugsy Siegel, who tried to make Las Vegas a thing in the 1940s.
In Vegas, Siegel reinvented himself in 1945 by going legitimate with the Flamingo Hotel. At the time, Vegas was still more desert than Sin City, and Siegel had a vision for the Flamingo as a draw for wealthy elites and tourists alike. He sunk $6 million ($84 million today when adjusted for inflation) into construction, continually assuring his mob bosses the investment would pay off. The December 1946 opening was a flop: guests were greeted by drop cloths and clanking from parts of the building still under construction, and the air conditioning kept failing. Though his second opening a few months later was much improved, the damage was done. It's still unclear who took down "the father of modern Las Vegas," but Siegel was shot twice in the head through the window while relaxing in his girlfriend's home, with the pressure causing his left eye to blow out of its socket.
Smithsonian has a rundown of six of the most notorious mob hits of the past 100 years. Be warned, some of the photographs may be disturbing.
(Image credit: New York Police Department)
Source: neatorama