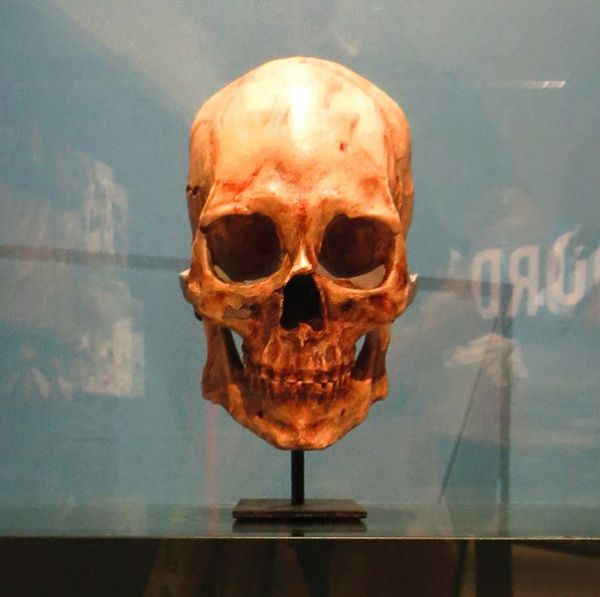 Archaeological discoveries of ancient humans keep pushing our knowledge about our species further back in time. The Americas haven't been populated by people as long as other parts of the world, but exactly how long they've been here and how they got here are open subjects we still have a lot to learn about. Occasionally, a skeleton or a skull is found that dates back to the beginnings of their settlement. Real Clear Science give us a list of some of the biggest such discoveries.
Kennewick Man, perhaps the best known and most controversial ancient human remains in the United States, was found jutting from a patch of eroded dirt along the Columbia River near Kennewick Washington just 22 years ago. In life, roughly 9,000 years in the past, he spent much of his time moving around by water, hunting and eating marine animals and drinking glacial meltwater. In death, his remains were constantly the focus of lawsuits between indigenous peoples who sought to bury the remains and archaeologists who sought to learn from them. After DNA tests confirmed that Kennewick Man was closely related to modern day Native Americans, his remains were returned and reburied at an undisclosed location.
Read the stories of five other people who lived thousands of years ago in what is now the United States at Real Clear Science.
(Image credit: Ghedoghedo)
Source: neatorama