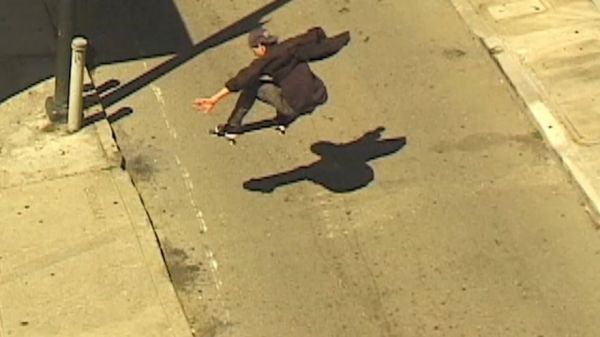 Skating the streets of San Francisco is something only the brave, experienced and/or balls out bananas should attempt, because those steep hills make it easy to munch it hard and stopping ain't easy.
But Sean Greene has lots of experience skating down those steep ass hills of San Francisco, so watch him skate SF for a vicarious thrill!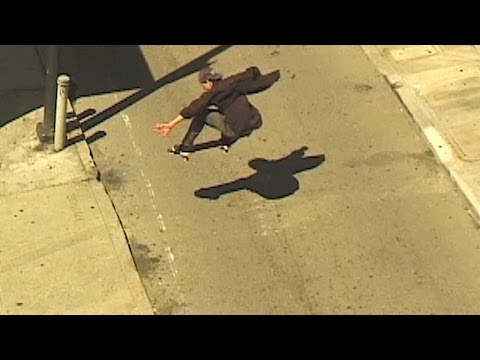 Thrasher Magazine put together this montage video showing pro skateboarder Sean Greene bombing down the super streets of San Francisco like he's invincible. Maybe he is?
-Via Laughing Squid
Source: neatorama