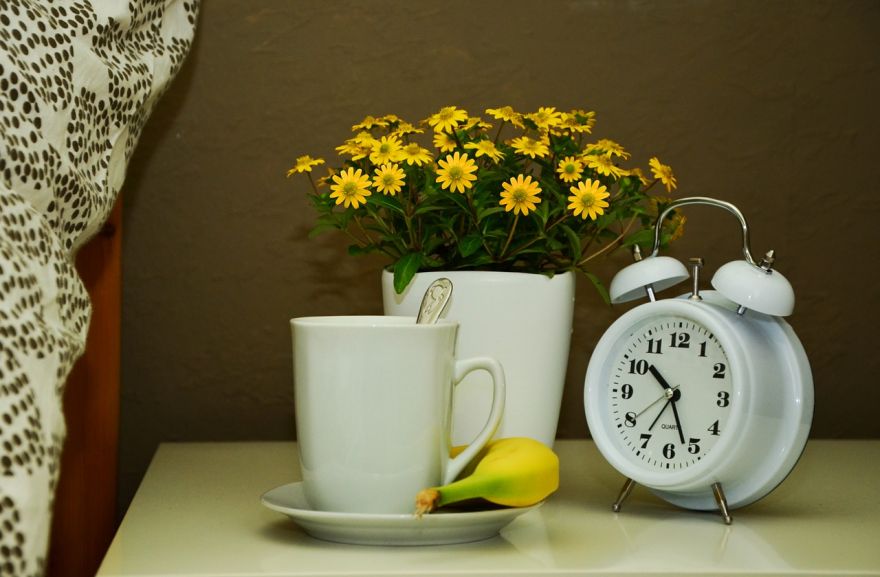 The person who has enough sleep typically feels happy when they receive a hug or when they spend time in nature. The person who sleeps less, however, doesn't get that much of a boost of positive emotions from positive events such as the ones mentioned above. What's more, people deprived of sleep become more stressed as they respond to stressful events. These are the findings of the research led by health psychologist Nancy Sin.
Using daily diary data from a national U.S. sample of almost 2,000 people, Sin analyzed sleep duration and how people responded to negative and positive situations the next day. The participants reported on their experiences and the amount of sleep they had the previous night in daily telephone interviews over eight days.
"The recommended guideline for a good night's sleep is at least seven hours, yet one in three adults don't meet this standard," says Sin. "A large body of research has shown that inadequate sleep increases the risk for mental disorders, chronic health conditions, and premature death. My study adds to this evidence by showing that even minor night-to-night fluctuations in sleep duration can have consequences in how people respond to events in their daily lives."
More details about this study over at Neuroscience News.
(Image Credit: congerdesign/ Pixabay)
Source: neatorama