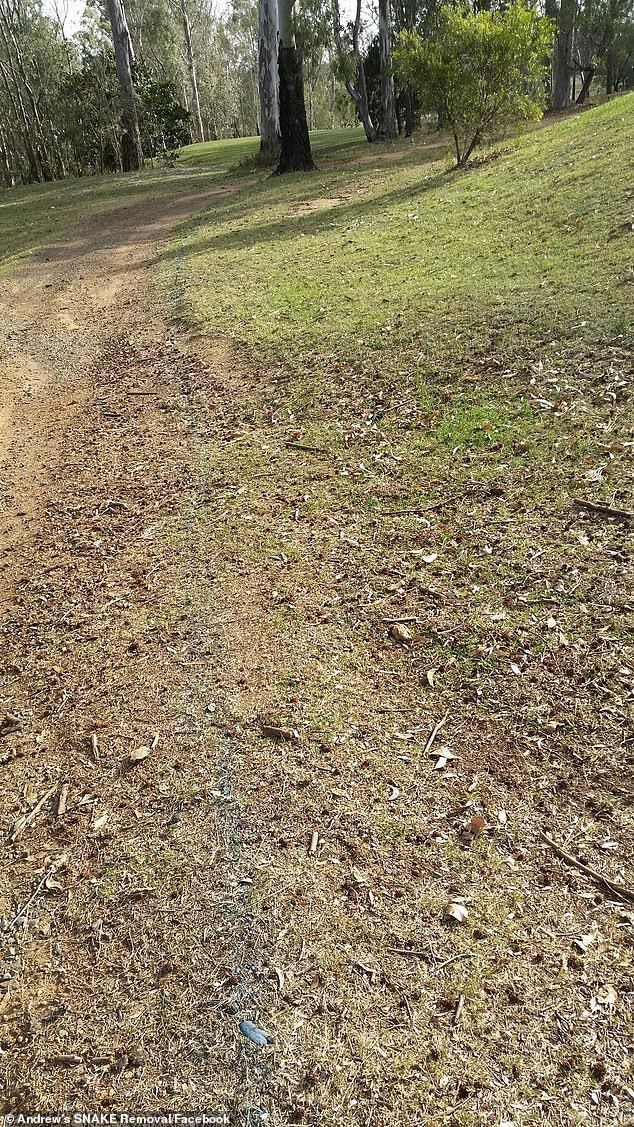 Can you spot the snake in the photo? Andrew's Snake Removal, from Queensland, Australia, posted this photo on Facebook with the caption:
Ok let's see who's got sharp eyes and who can spot the snake. Bonus bragging rights if you can name the species as well👍🐍fire away.
It took some commenters more than 10 minutes of staring at the photo before giving up, while others were quick to identify the camouflaged, eastern brown snake in the middle-right section. Honestly, the brown twigs lying around just make it all the more perplexing!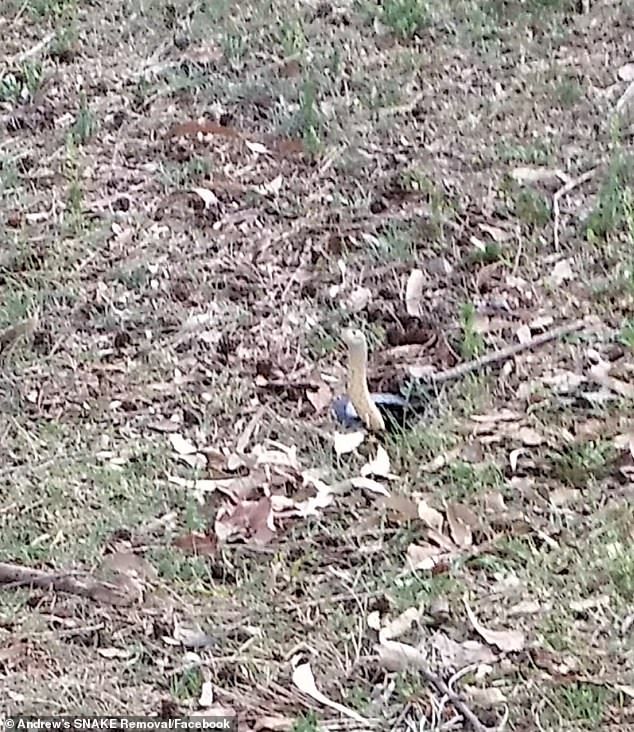 Surprise! The original poster uploaded this close-up photo of the snake peeping from the grass. Were you able to spot it in less than 5 minutes?
Head over to Daily Mail for the full story.
(Image credit: Andrew's Snake Removal / via Daily Mail)
Source: neatorama