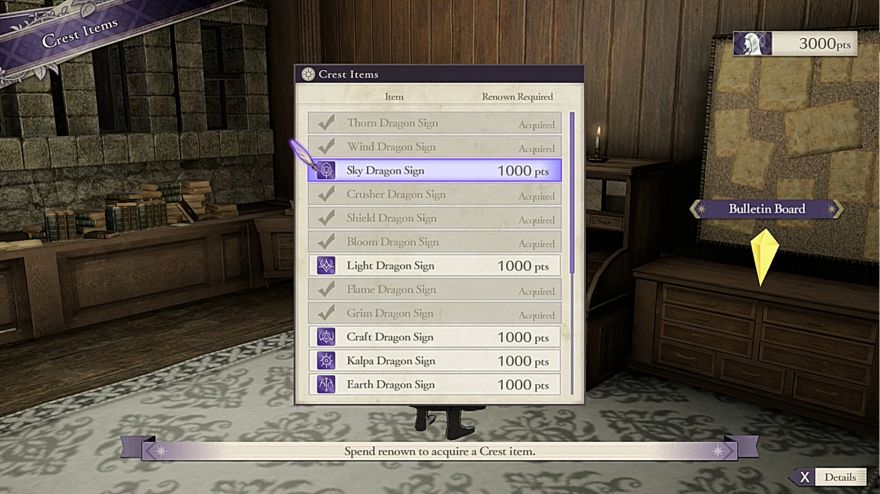 New game plus (NG+), is a game mechanic that encourages players to replay a game they've finished all over again. The plus part is allowing players to retain different things they've gained from a previous playthrough, such as levels, stats, items, and more.
While this sounds easy for developers, it turns out that some games that actually provide a new and fun NG+ experience consider more things in the actual game itself. According to Graeme Lennon, a senior designer at Spearhead Game, aspects of gameplay need to be tested. "It's rarely as simple as tweaking some numbers for a harder NG+. Wave timings, hit counts, heal rates, etc, all interact and all need to be tested."
Read more about how this mechanic is implemented here!
Image credit: Intelligent Systems/Nintendo via GameWith
Source: neatorama