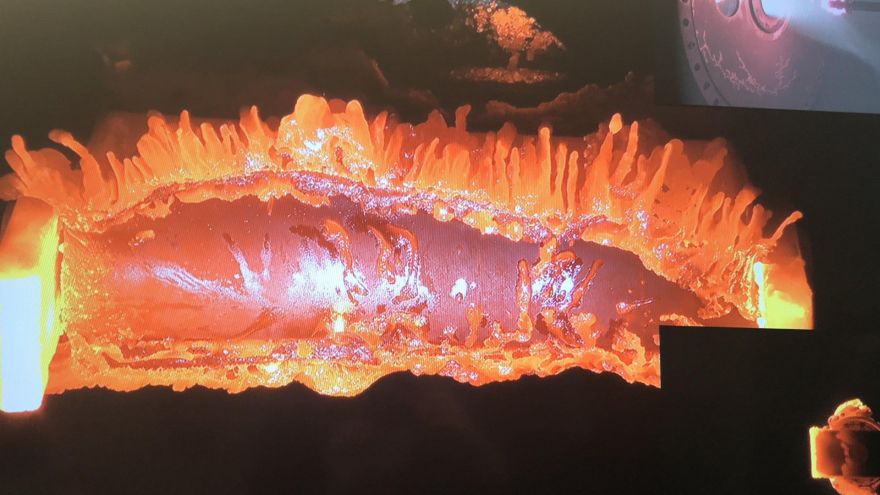 The ESA have conducted tests on various materials being used to build spacecraft, satellites, and other space parts by burning them. The insights they gain from these tests would allow them to design future space equipment which could easily burn up in the Earth's atmosphere.
The ESA has begun testing its sturdiest parts, in hopes of finding their breaking points. That's why the tough magnetotorquer had to burn. Ditto the optical instruments, propellant and pressure tanks, drive mechanisms operating solar arrays, and several other parts that wouldn't go down without a fight.
Currently, there are thousands of debris just floating in space which poses great hazards for collision. At the moment it's a bit difficult to clean up all the trash hanging around in low Earth orbit but ESA hopes that their D4D process would change that for the future.
(Image credit: ESA/DLR)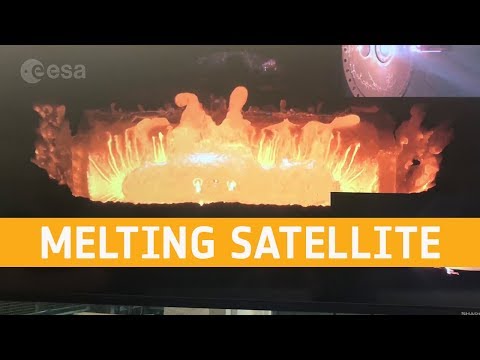 Source: neatorama