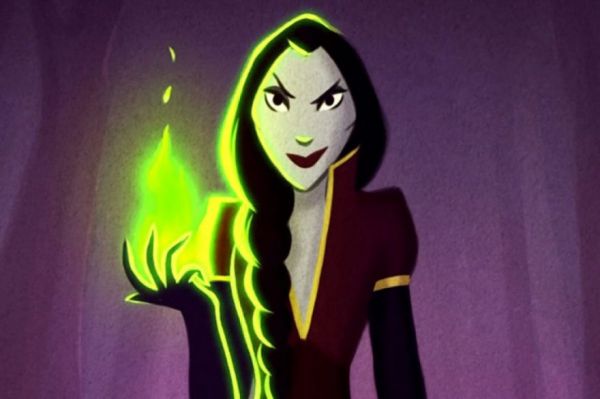 It's the story that has been told a billion times- cute (and typically blonde) princess is kidnapped by evil magic user who plans to use magic to destroy the princess for being "too good". In the end the princess is saved by the handsome prince and the evil magic user is banished or destroyed.
It's the most common premise in the world of animated fairy tale adaptations, and yet there are plenty of ways to play with this clichéd storyline.
For instance- focus on the wicked vixen instead of the boring power couple, and turn the whole thing into a death-themed cautionary tale.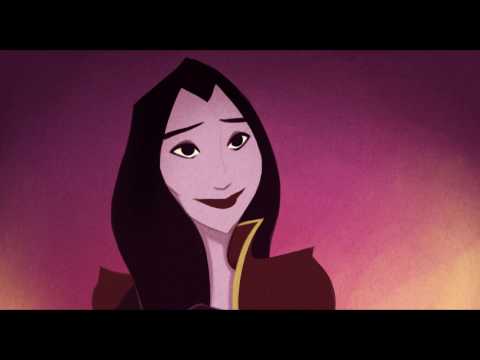 Cursed was created by Merel van den Broek & Nicole Derksen of Studio AFK, and even though it's short on dialog it's big on style and fairy tale flavor, with a killer punchline!
Source: neatorama