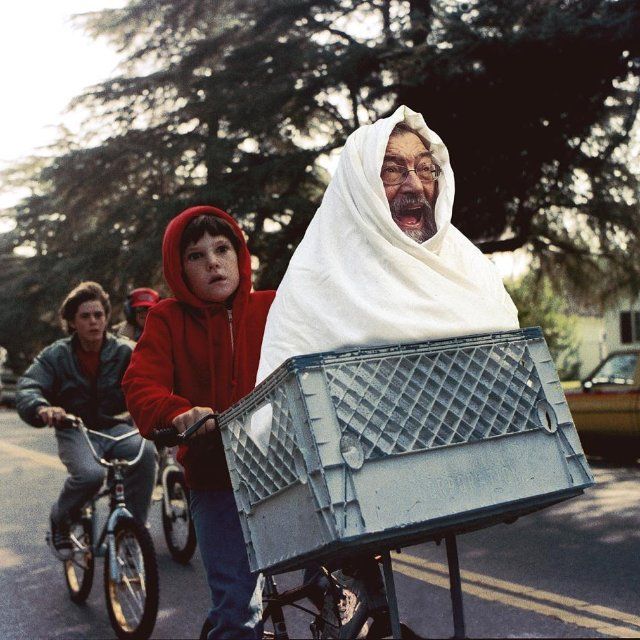 📷 Inspired after seeing unconventional advent calendars featuring pets and cute animals, Matt Bonito decided that he'd create his own funny pics by photoshopping his father Dom into famous movie scenes. The results are hilarious!
🐢 This vet couple's wedding featured the slowest – and cutest – walk down the aisle: their pet tortoise is the ring bearer and had to be bribed to walk down the aisle with bits of strawberries.
⚾ Homeowner found a neat surprise when renovating their newly bought house: a wall of 1,600 retro baseball cards.
🎬 What if The Book of Boba Fett was made in the 1980s?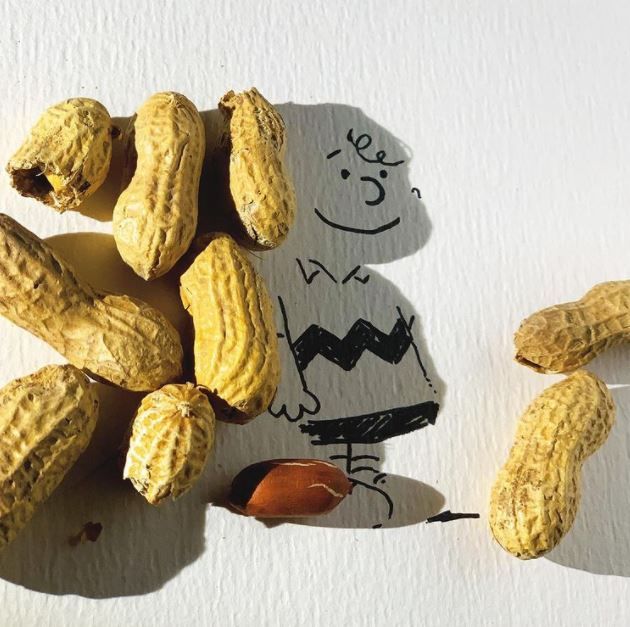 👤 "Shadowologist" Vincent Bal's shadow art is so awesome we featured him twice on Pictojam.
🕹️ YouTuber eli_handle_b.wav placed Mr. Bean into the video game Half Life 2 and Austin Powers into Mass Effect. Yeah, baby – this is what the Internet is made for.
🎃 Love Halloween? Check out this Top 25 Most Popular Halloween Costumes of 2021 over at Spooky Daily, our new all-Halloween-all-the-time site.
Image: the_dadvent, Vincent Bal
More neat stuff over at our new sites: Pop Culturista, Pictojam, Homes & Hues, Infinite 1UP, Supa Fluffy and Spooky Daily.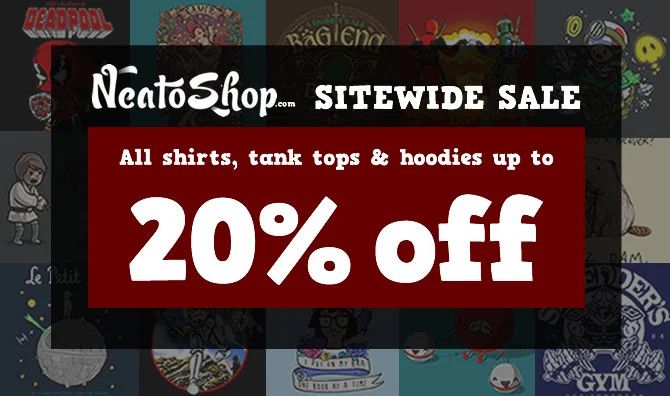 Current special: Save up to 20% on all T-shirts in NeatoShop's limited-time sitewide sale. But you'd better hurry – this special ends very soon.
Source: neatorama