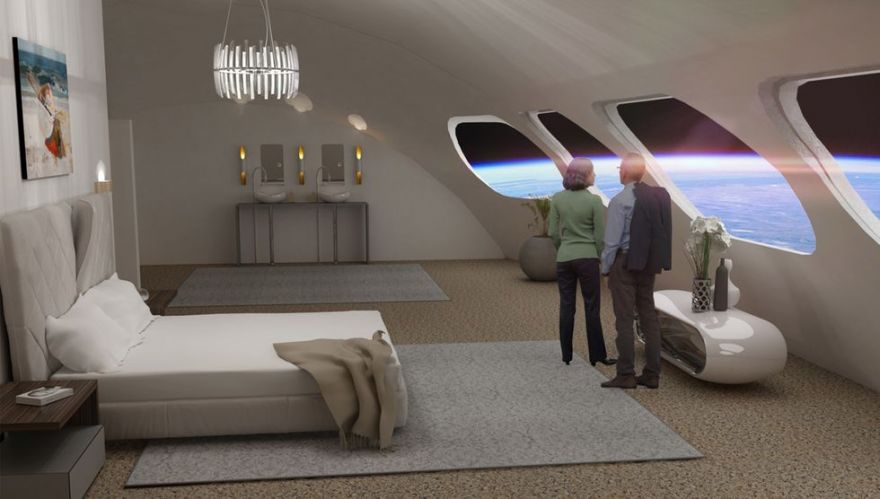 Tired of just staying in an Earthly hotel? You might consider going to a space hotel within the next few years. Numerous plans that detail the construction of the Von Braun Space Station were revealed by its designer.
Built by the Gateway Foundation, the world's first space hotel will have gravity, bars, inviting interiors and full-fledged kitchens. They plan to have the station visited by about a 100 tourists per week by 2025.
More details about the space hotel over at Big Think.
What are your thoughts about this one?
(Image Credit: Von Braun Space Station)
Source: neatorama