Special Encore Presentation: The Power of the Dog and Post-Screening Conversation with Grant Major, Kirsty Cameron, Peter Sciberras, and Robert Mackenzie
adriansantiago
Wed, 03/16/2022 – 12:50
FILM at LACMA presents classic and contemporary narrative and documentary films, artists and their influences, emerging auteurs, international showcases, special guest-curated programs, and conversations with artists and special guests.
LACMA members are invited to join FILM at LACMA for a special screening of The Power of the Dog, followed by a post-screening conversation with production designer Grant Major, costume designer Kirsty Cameron, editor Peter Sciberras, and supervising sound editor/re-recording mixer Robert Mackenzie.
Charismatic rancher Phil Burbank inspires fear and awe in those around him. When his brother brings home a new wife and her son, Phil torments them until he finds himself exposed to the possibility of love.
The Power of the Dog is nominated for 12 Academy Awards including Best Picture, Best Director, Best Actor (Benedict Cumberbatch), Best Supporting Actor (Jesse Plemons, Kodi Smit-McPhee), Best Supporting Actress (Kirsten Dunst), Best Adapted Screenplay, Best Cinematography, Best Film Editing, Best Original Score, Best Production Design, and Best Sound.
You can watch the official trailer here. 
As an added bonus for this encore presentation, Netflix is pleased to share an additional previously recorded conversation featuring cast members Benedict Cumberbatch, Kodi Smit-McPhee, Kirsten Dunst, Jesse Plemons, Keith Carradine, and Thomasin McKenzie alongside casting directors Nina Gold and Nikki Barrett, in a conversation moderated by Dave Karge.
You will receive a link to view the film and the post-screening conversations on the event date.
This screening is hosted by Slipstream, a LACMA-approved third-party screening platform. If you have not previously registered with Slipstream, you will be asked to provide a valid email address and set a password to create an account.
In case you missed them, you can revisit previously recorded Film at LACMA conversations with featured talent from 2022 Academy Award-nominated films including: Belfast, The Lost Daughter, West Side Story, Don't Look Up, The Power of the Dog, Summer of Soul (…Or, When the Revolution Could Not Be Televised), tick, tick…BOOM!, Audible, Lead Me Home, Robin Robin, and Three Songs for Benazir.
Short Title
Special Encore Presentation: The Power of the Dog
Primary image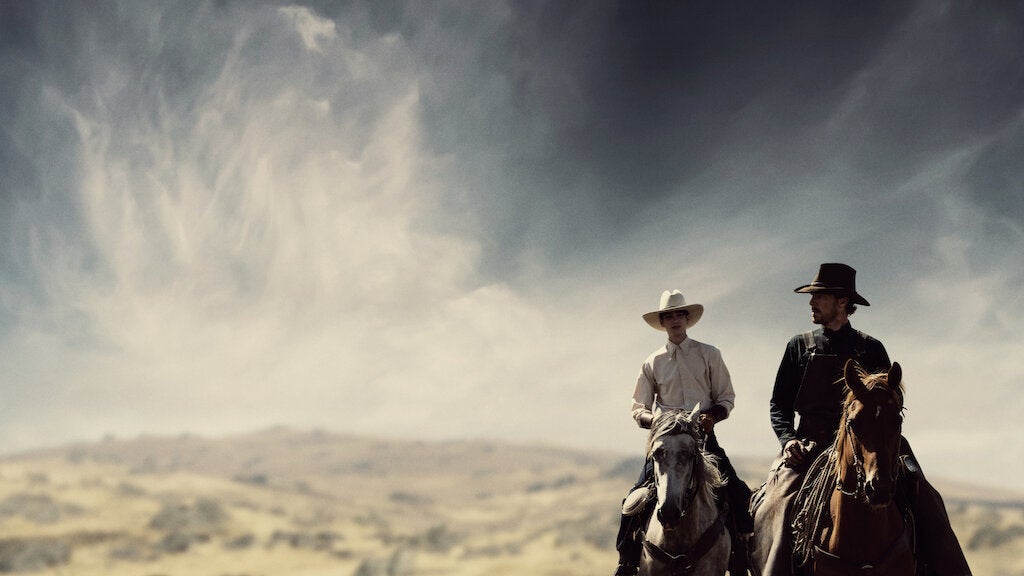 Mobile tile settings
Image tile format
Exhibition Format
On-sale time
Mon, 08/16/2021 – 10:07
Credit line – Left column
Image credit: Photo courtesy of Netflix
Module
Enable "Add to Calendar" button
On
Source: lacma.org