With an unparalleled majesty and an eye for the most immaculate shot, an Australian underwater photographertravels the breadth of the Pacific Oceanto follow humpback whales as they undergo the trip to their native breeding ground. The artist Jem Cresswell took to the aquatic currents in 2014 to capture the stirringly beautiful mammals from an intimate perspective, titling the series Giants . Cresswell, who shot photos of the whales as they approached their destination in tropical Tonga, took nearly 10,000 photos during his excursions. The artist selected humpback whales for their "gentle nature, sheer size" which incited ample reflections on human significance by comparision.
The artist's interest led him to discover some interesting facts about the complex mystical giants. He shares with Creators, "In 2006, the discovery of spindle cells—previously known only to be in humans and great apes—were found to exist in the brains of humpback whales. These cells [are] linked to social organization, empathy, intuition, and rapid gut reactions." The number of cells was found to be almost three times of those living in the human body.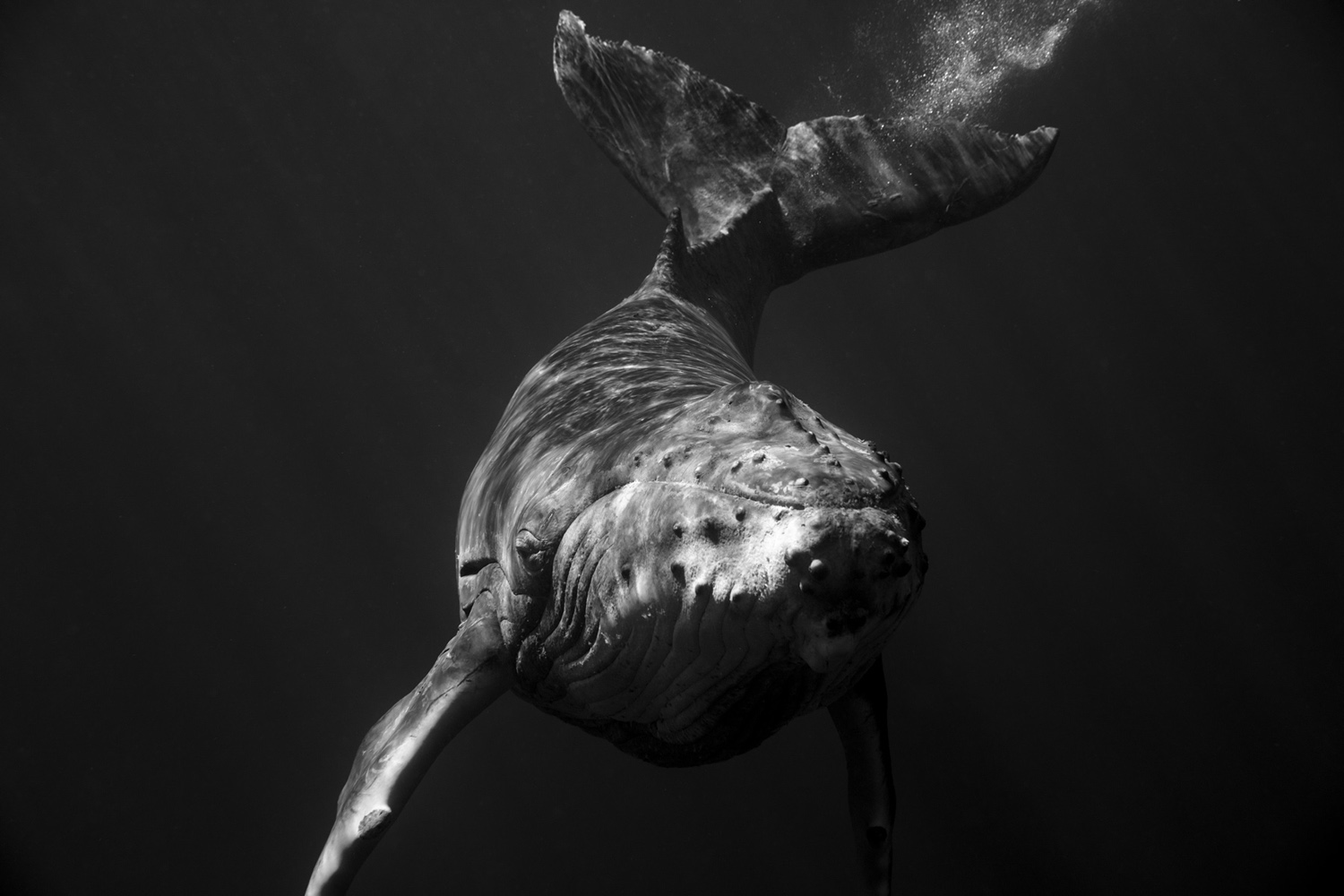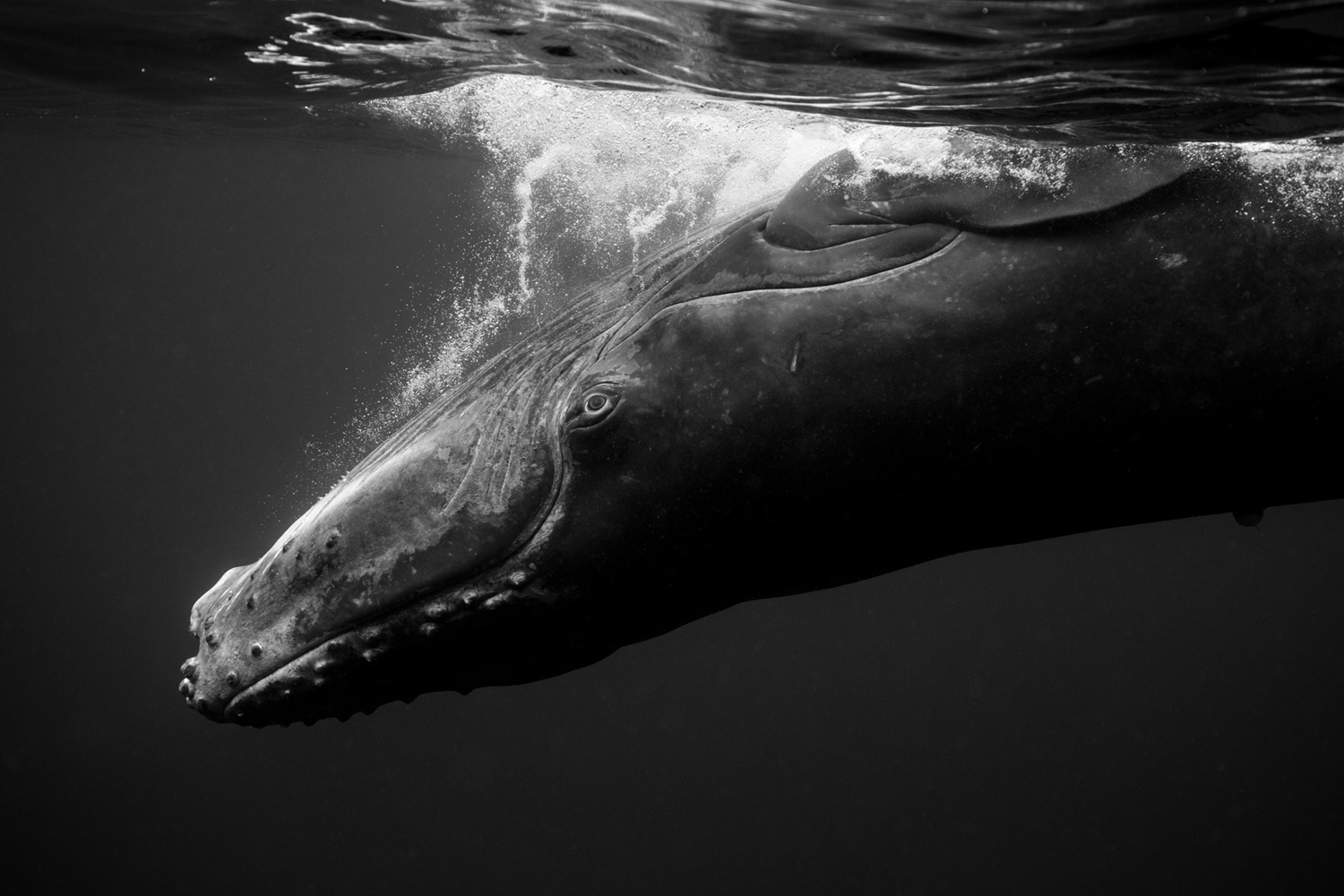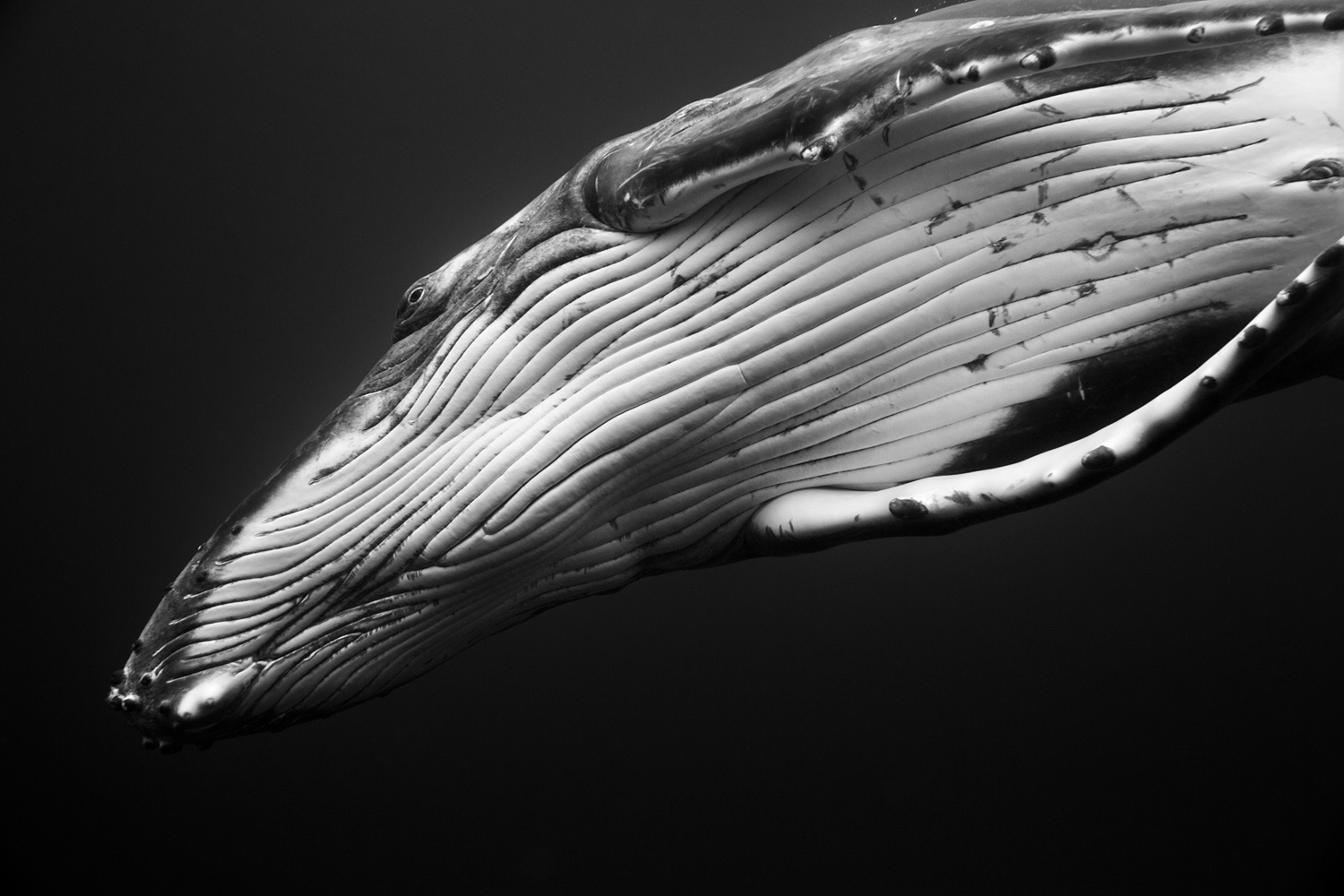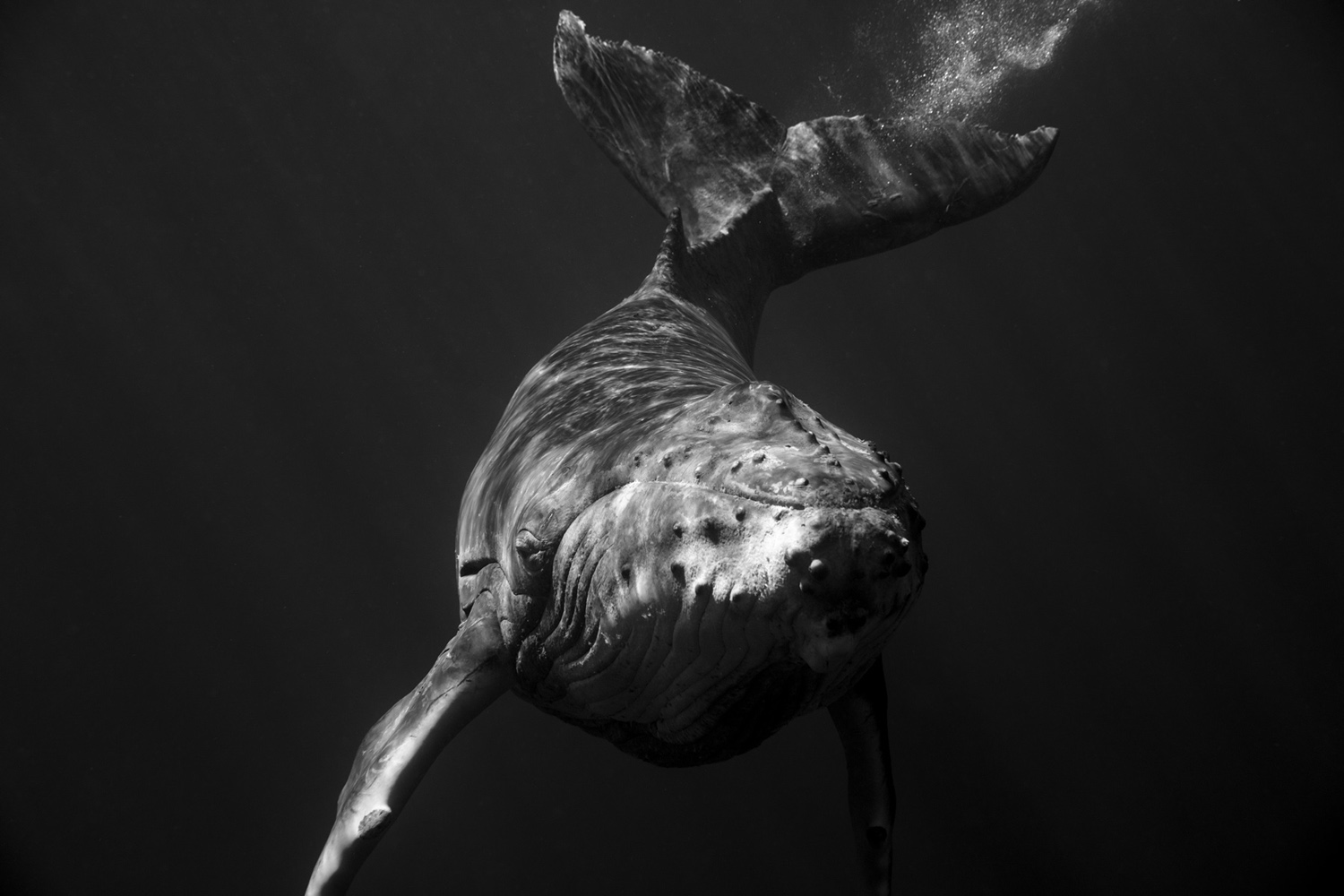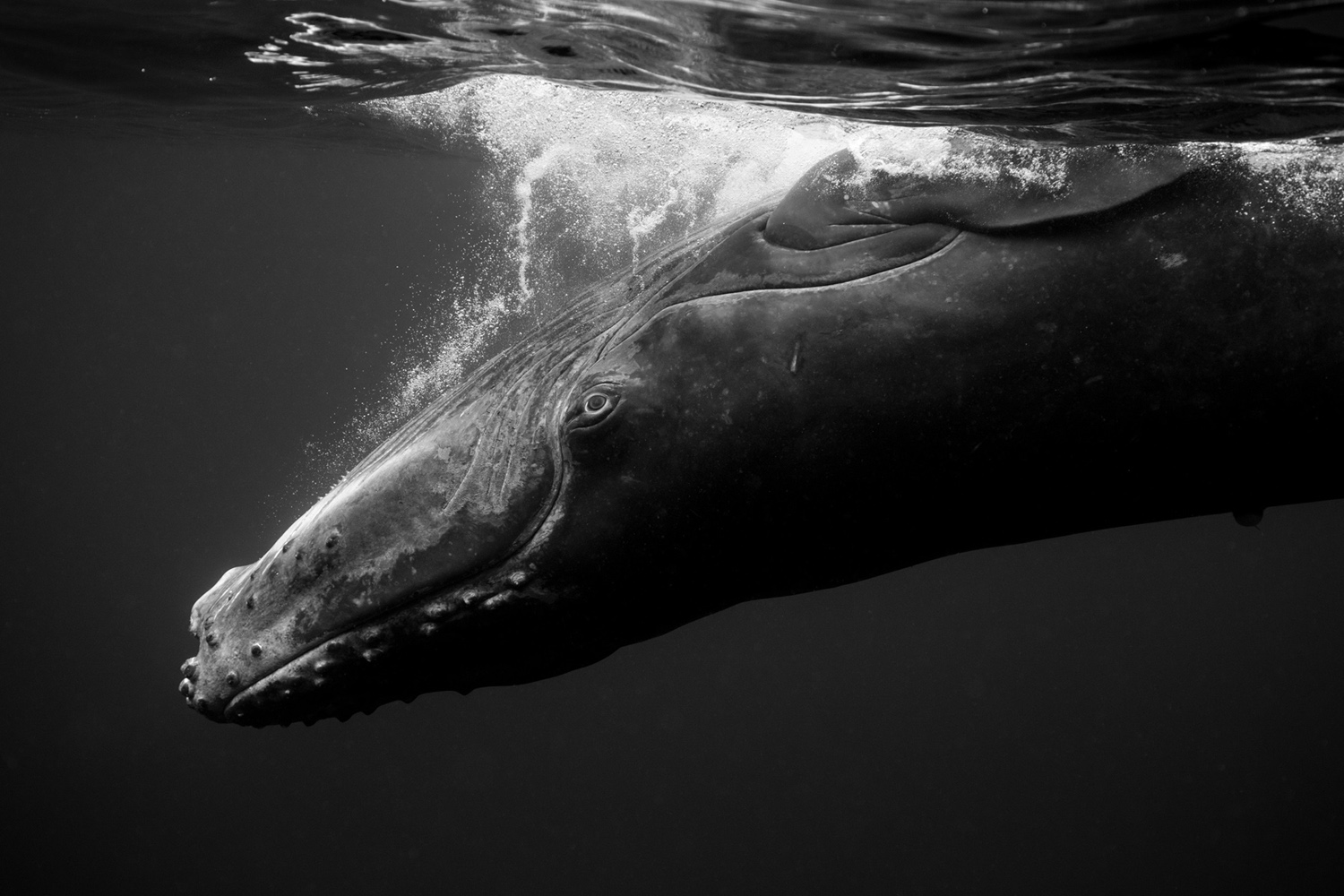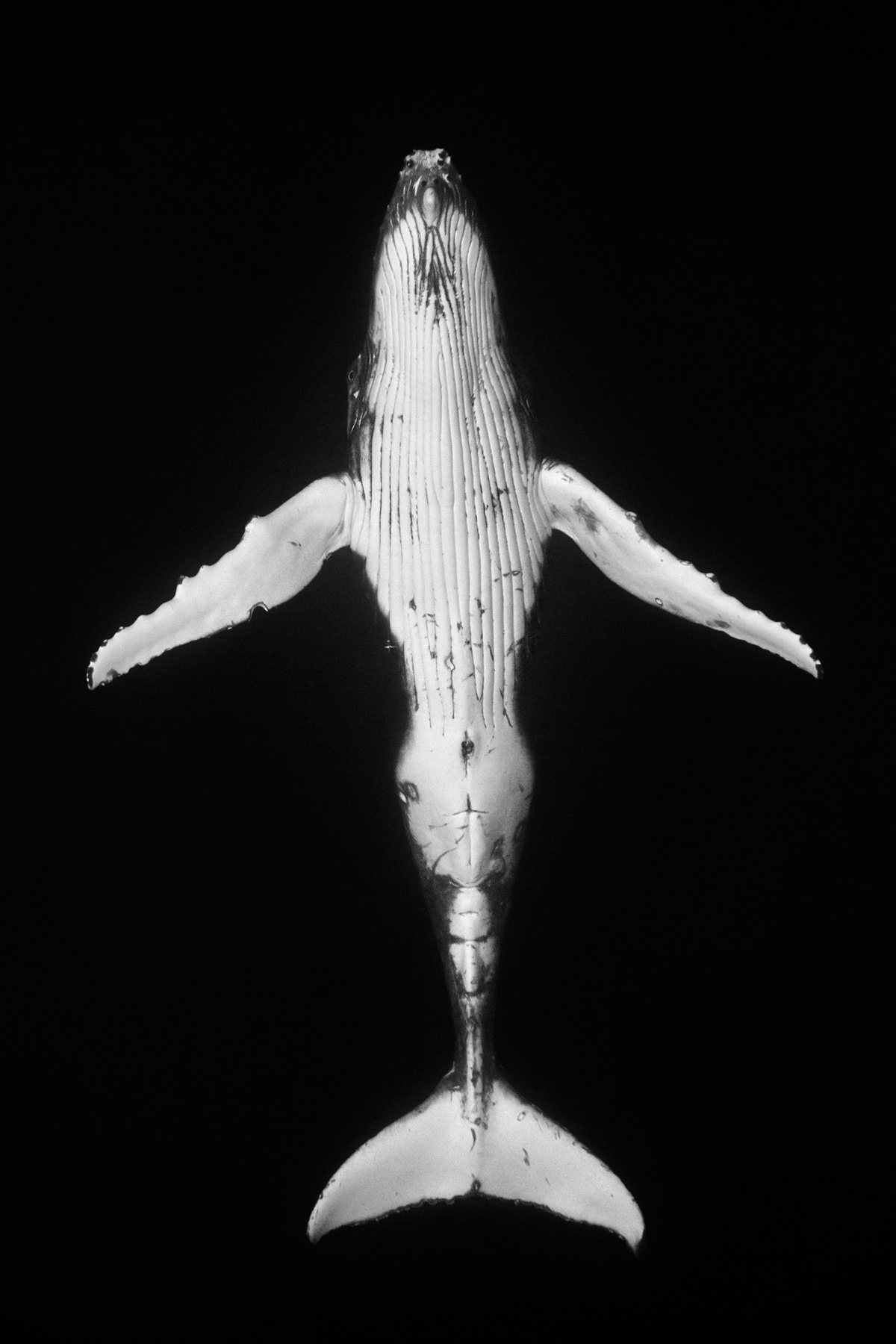 Looking towards the future, the artist will continue to work on Giants along a new series covering the deteriorating Great Barrier Reef. To see more photography work from Jem Cresswell, visit his artist website, here and Instagram, here.
Related:
[NSFW] The Man Who Runs Free with Horses in Iceland
How Wildlife Photographers Are Using Instagram to Save Earth's Endangered Species
10 Sick-As-Hell Nature Photos from NatGeo's Latest Competition
Source: vice.com