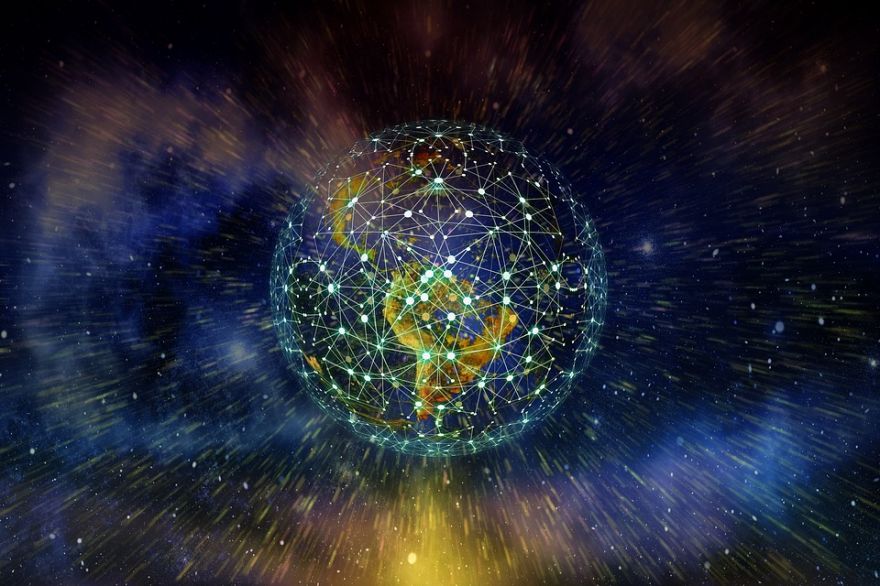 I bet everybody has reservations about the internet. Of course, it has greatly improved productivity and communication. It has facilitated innovation and the building of communities with shared interests. But it has also caused issues with privacy and security. However, is data regulation and limiting internet access the solution to these problems?
This won't just be bad news for free speech and thought, the Splinternet is already a formidable threat to businesses operating in multiple countries. The fact is, not all countries are playing by the same rules. Different nations have different rules governing the use and movement of all kinds of data.
Before, the most prominent governments to impose restrictions on internet use were probably North Korea and China. However, the EU has also released its own policies regarding internet and data usage. India and Brazil have also set up theirs. Even now, the US is debating on net neutrality.
We are only going to see more countries implement similar data laws so will we be able to cope with this new future of the internet?
(Image credit: Geralt/Pixabay)
Source: neatorama