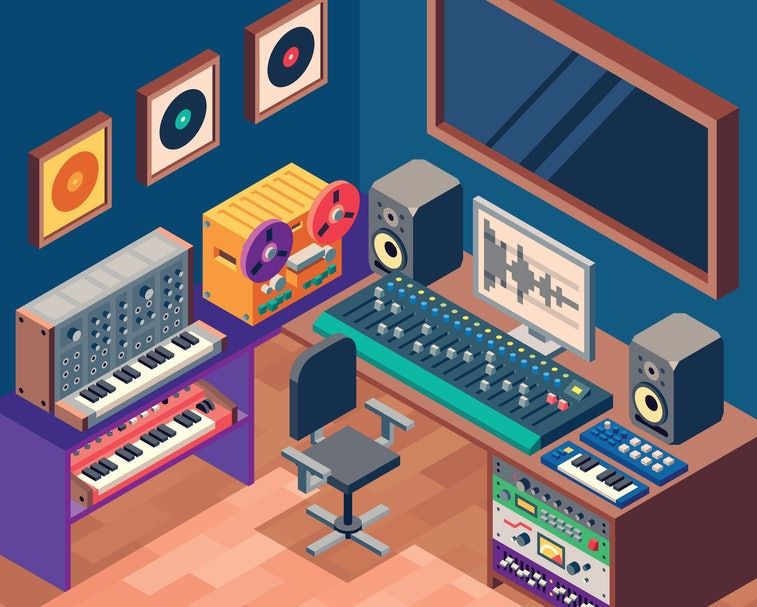 We're going full Vocaloid this time? Just in case you have no idea what Vocaloids are, they are AI singers that are fed songs to sing- actual songs created by humans. Back to the topic at hand, Spotify submitted a patent application to the European Patent Register. The patent, which offers near real-time plagiarism analysis for artists, also has another side to it. The patent, as Input Magazine points out, seems to be a building block for the streaming company to create its own AI-generated music:
Earlier this year, Spotify filed a patent application for a process that required a plagiarism interface. This process is focused on creating content using an AI model. Instead of training the model directly on existing content, however, it would clone the existing content and train its model on this cloned content — if it passes the plagiarism interface unscathed.
This process creates lawsuit-proof samples that could be used by Spotify to create its own music or be sold by the Swedish company to record labels, producers, etc. Considering all the data Spotify has on its users and how they respond to its music library, the potential for AI-generated bangers is limitless.
Image via Input Magazine
Source: neatorama