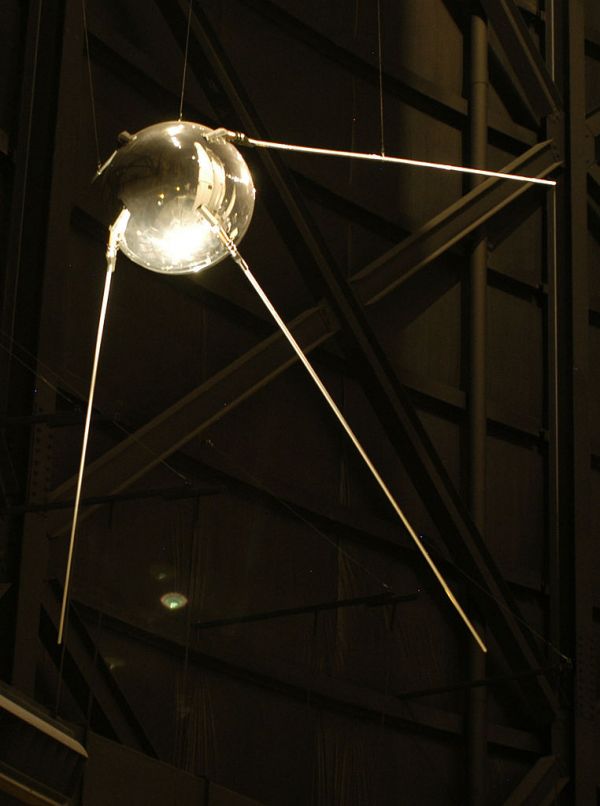 UFO sightings happened everywhere in the 1950s and '60s. They were at first thought to be alien spacecraft, but later on there was the possibility that the Soviet Union could have launched it, or even NASA, as each nation's space program proceeded. There were three notorious UFO crash landings reported in Ireland, in 1950, 1955, and 1962. The 1962 event occurred in Clonsharragh, County Wexford. The police were called, and they in turn called the army to investigate the evidence: a round ball sitting in a new 5-foot wide crater.
People came form a wide area to hear about the mysterious object, but they made no move to go near it even if they could – they were afraid in case it would blast them into eternity. What was it? Various opinions were put forward.

"It is a guided missile," said one local. "It was probably fired from Cape Canaveral and meant to land in the harbour," he added.

"I'd say 'tis a sputnik," said another, "or one of those yokes the Americans have for testing the upper atmosphere."

"Whatever it is, 'tis highly dangerous," said another. "I wouldn't like to near it anyhow."

"It looks awful like a ball-cock to me," said one of those who braved to go near it before the area was cordoned off.
Read the ultimate verdict on the mysterious object at Fortean Ireland. -via Strange Company
Note: The image is a mockup of Sputnik 1, and not the actual UFO in question.
Source: neatorama