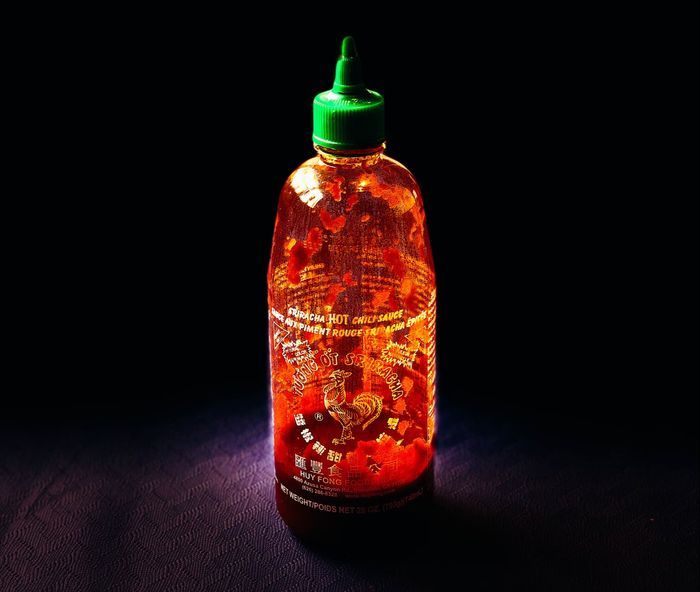 Uh oh, we've got some bad news if you love sriracha: a hot chili sauce shortage is looming.
Huy Fong Foods Inc, the maker of the beloved hot sauce, has suspended production of the Sriracha Hot Chili Sauce, Chili Garlic and Sambal Oelek because they ran out of chili (they use about 50,000 tons of chili every year).
"Several spiraling events, including unexpected crop failure from the spring chili harvest," said the company as reported by San Gabriel Valley Tribune.
A recent letter sent by the company to its vendors advised them "not promise any products to your customers unless you have the product in stock."
BRB! Going to the supermarket to hoard me some Sriracha (doesn't this seem just like the good ol' days of the pandemic?)
Image: Chris Liverani/Unsplash
Source: neatorama