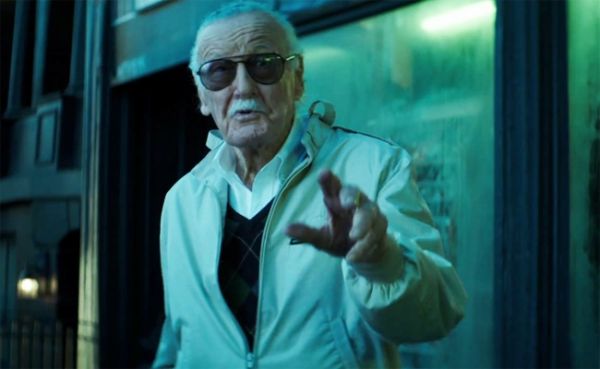 Stan Lee has appeared in nearly every Marvel movie and TV show ever made, and many people assumed these appearances were just a fun and clever way to pay homage to the great comic creator.
But some fans have proposed a different theory since Stan first appeared in the current batch of Marvel movies, theorizing he's actually "some sort of greater cosmic good" in the Marvel Cinematic Universe.
And now producer Kevin Feige, aka the architect of the MCU, just confirmed that Stan Lee is indeed playing the same character in every cameo:
"Stan Lee clearly exists, you know, above and apart from the reality of all the films. [Lee's cameo] wasn't in for a long time and we put it back in towards the end of the process where he references that time he was a Federal Express agent — we thought it would be fun to put that in there because that really says, so wait a minute, he's this same character who's popped up in all these films."
So does that mean they're going to make a Stan Lee movie? Because that would be amazing!
-Via Uproxx
Source: neatorama