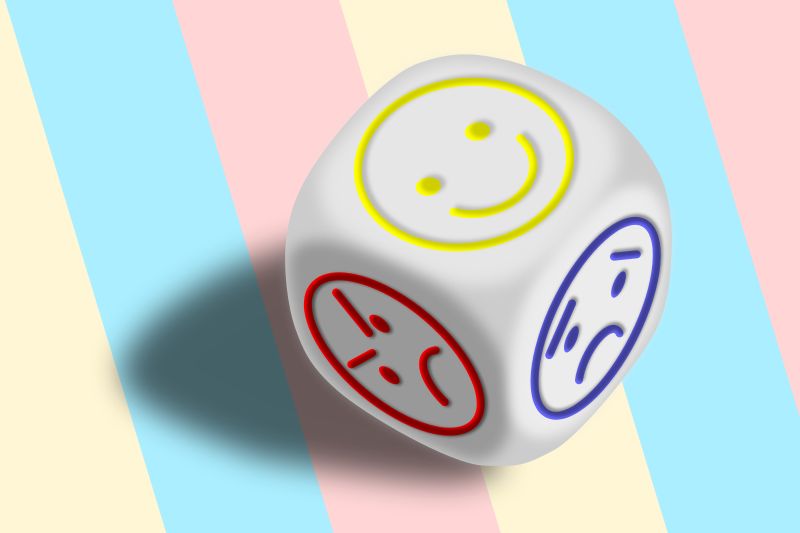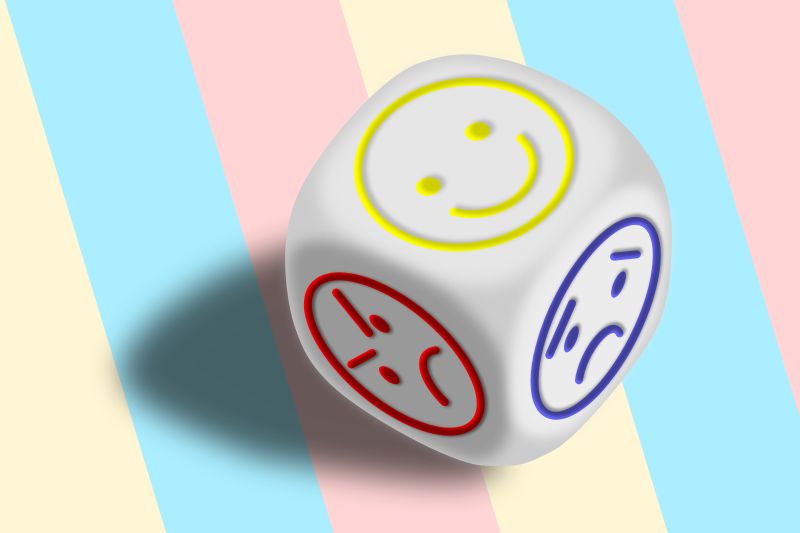 Depression is a silent killer. Nobody wants to have it, especially those who have it. They can't understand why they feel that way and most of the time they just want it to end because it bears so much pain, suffering, and agony. The hard part of it is they have no control over it.
However, a lot of researchers are trying to find ways to address the issue of depression and other mental health issues or any mood disorder that can affect a person's wellbeing and daily life.
There's new evidence that mild pulses of electricity can relieve depression — if they reach the right target in the brain.
A study of 25 people with epilepsy found that those who had symptoms of depression felt better almost immediately when doctors electrically stimulated an area of the brain just above the eyes, a team reported Thursday in the journal Current Biology.
These people were in the hospital awaiting surgery and had wires inserted into their brains to help doctors locate the source of their seizures.
Several of the patients talked about the change they felt when the stimulation of the lateral orbitofrontal cortex began, says Kristin Sellers, an author of the paper and a postdoctoral researcher at the University of California, San Francisco.
Jon Hamilton tells us more about the study and its findings on NPR.
(Image credit: Wikimedia Commons)
Source: neatorama