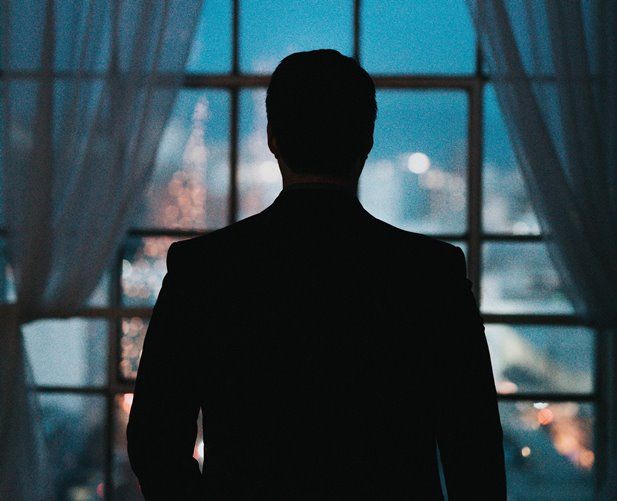 Shows that depict reality and make us question our long-held notions and beliefs embody a lot of the things that draw us to the stories that they tell.
There's something about stories that don't try to impose its own ascendancy or moral high ground but simply letting the viewers or readers decide for themselves how they would react to the characters and plots that happen.
Shows like The Americans question our own ideas, beliefs, and values. What would I have done if I were in their shoes? Well, at least we don't have to ponder too much since after we finish watching or reading, we get to go back to our real lives.
But what is it about stories like these that endear and captivate us toward them? In particular, Sara Fredman says this about The Americans:
Blurring this line between inside and outside, between real and pretend, between work and family, is representative of The Americans' goal of weakening our belief in the very notion of lines.
The antihero genre, dedicated as it is to selling us on characters who are neither wholly good nor irredeemably evil, is the perfect vehicle for this project, and The Americans hews closely to the antihero script.
(Image credit: Nathan Dumlao/Unsplash)
Source: neatorama