A lush, wordless botanical animation explains the life cycle of exotic flora and its place in the web of life in the three-and-a-half-minute animation, Story of Flowers. Fine art florist Azuma Makoto came up with the film when he couldn't find any good books or movies to explain the concept to his daughter. To realize his vision, he enlisted UK artist Katie Scott and animator James Paulley, who have also illustrated and animated children's books about evolution, and the animal kingdom.
Story of Flowers is accessible in any language, to audiences of any age, in either cities or in the country. Scott and Paulley's visualizations, guided by Makoto's expertise, strictly follow the narrative arc of a plant: rooting, sprouting, blooming, pollination by birds and insects, surviving rain and storms, rebirth, and decay.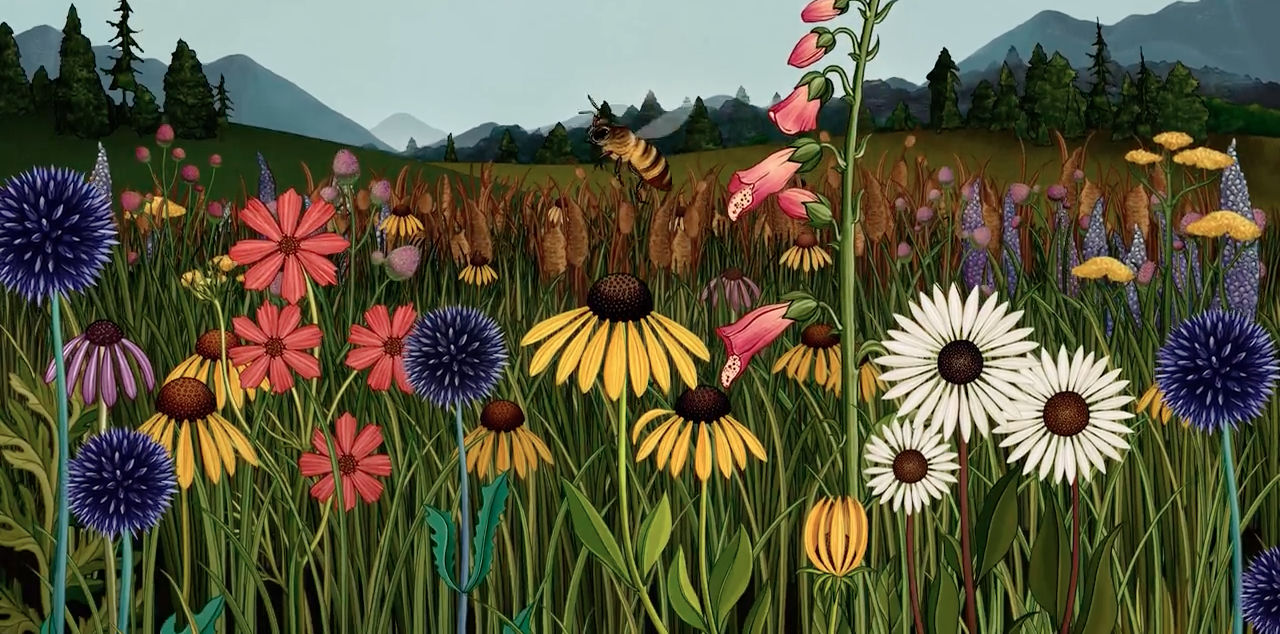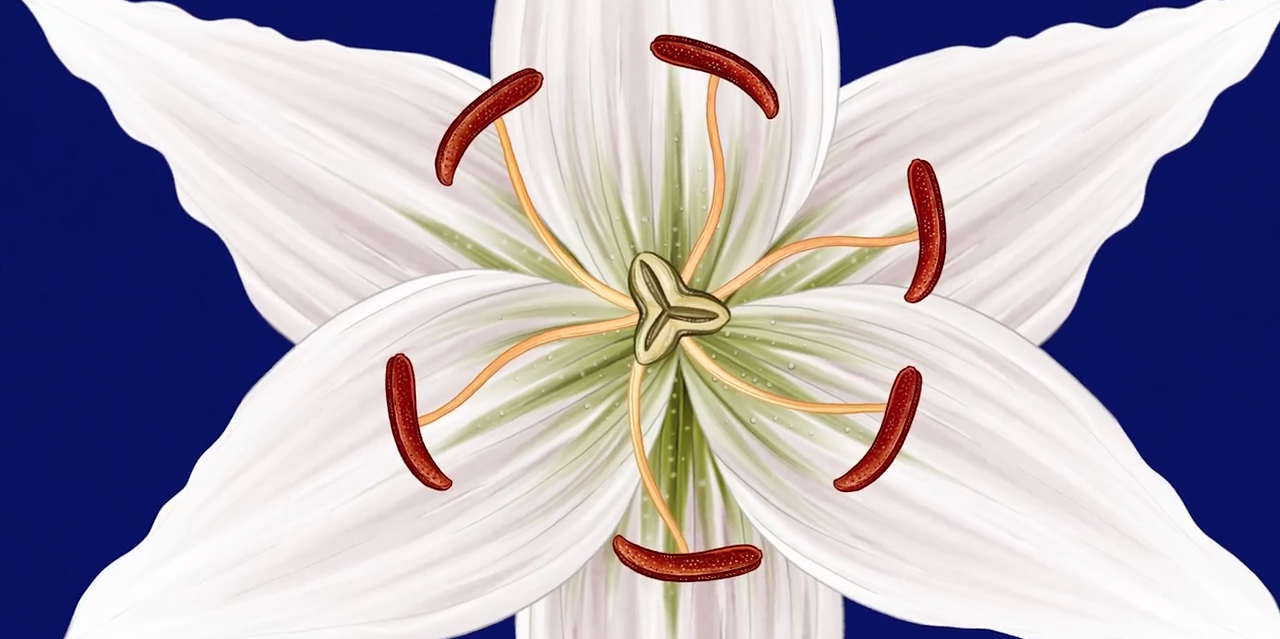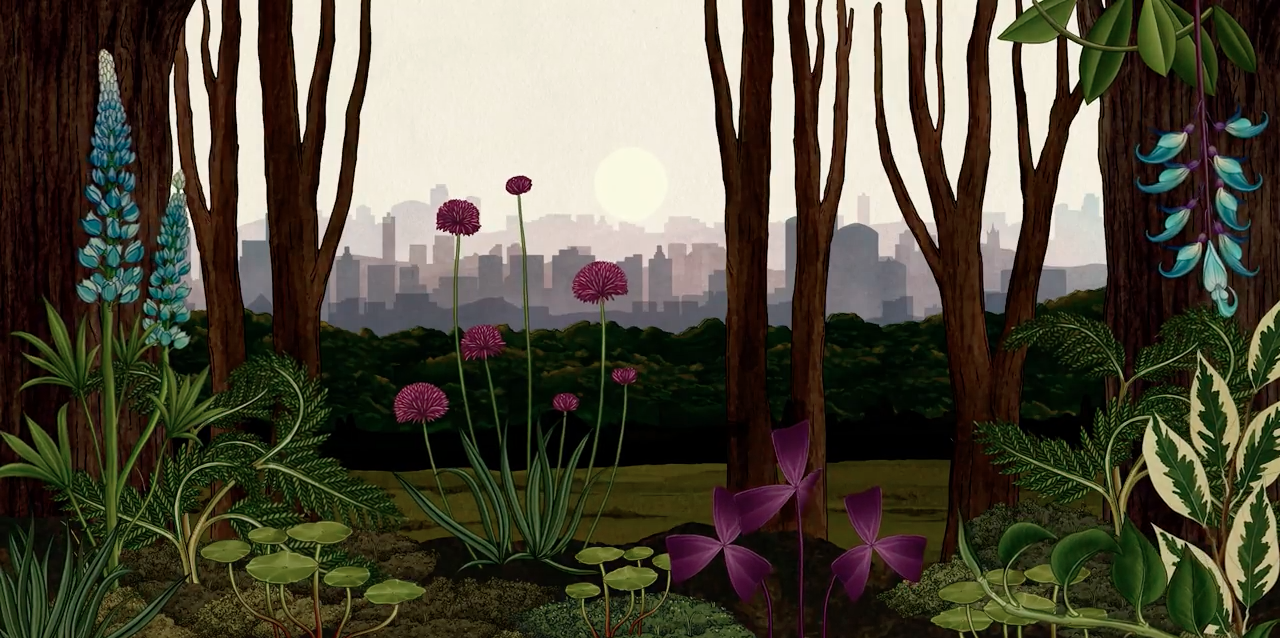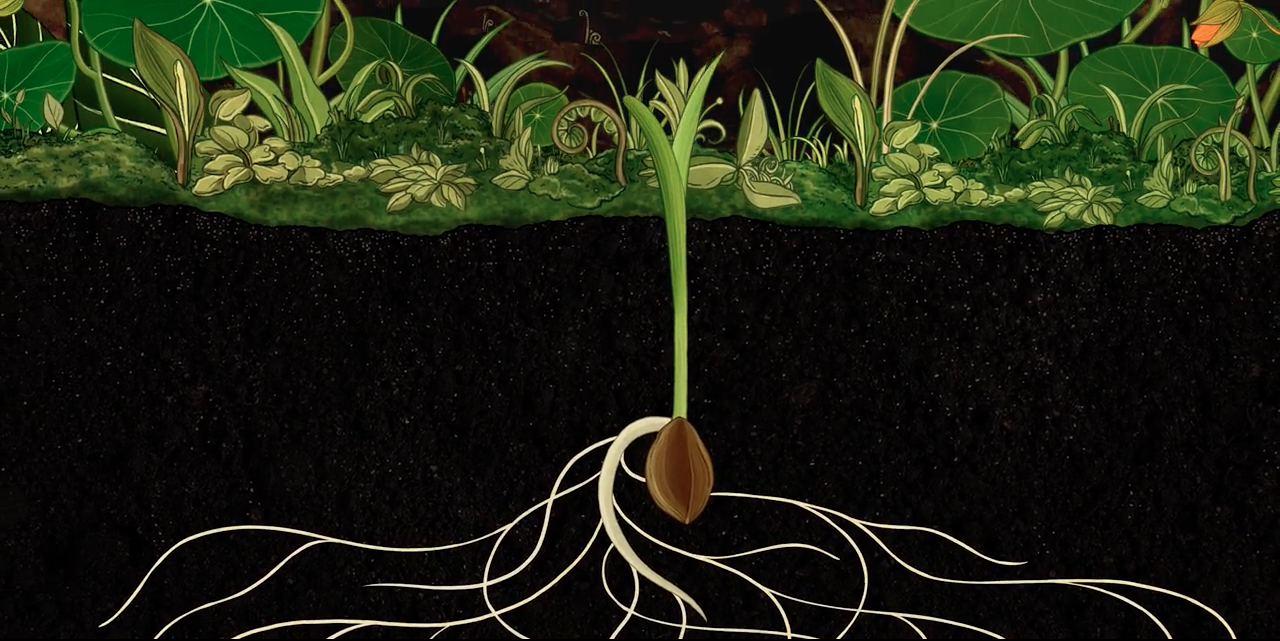 This project is a new direction for Makoto, who is known for unique arrangements of flowers and plants. He's frozen bouquets in ice blocks, created floating botanical gardens, and photographed bonsai trees underwater, in the desert, and in space. Check out more of his work on his website.
Related:
Artist Plants a Red Flower Tower in the Sea

From Van Gogh To Jeff Koons, Here's a History of Flowers in Art
Why is This Artist Trapping Flowers in Blocks of Ice?
Source: vice.com