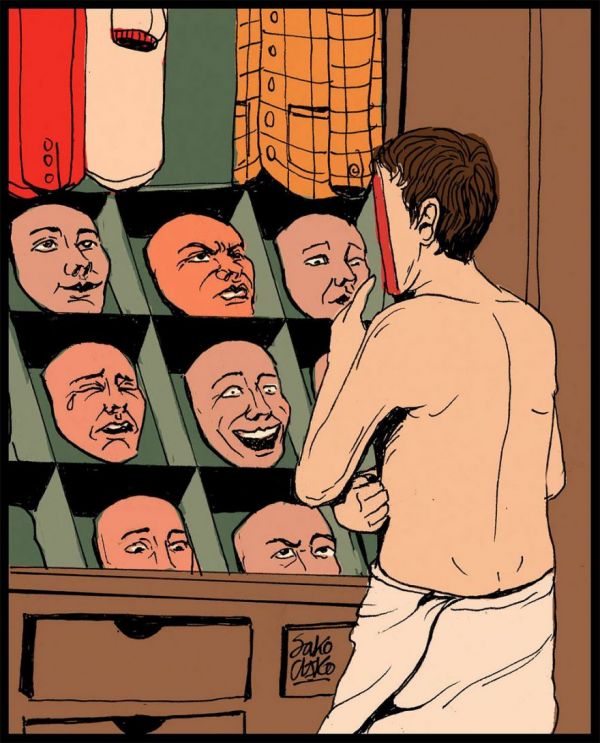 Comics and illustrations that hold a mirror up to society really appeal to me, partially because they can be an effective catalyst for change but mostly because they're so frank they make the people they're referencing uncomfortable.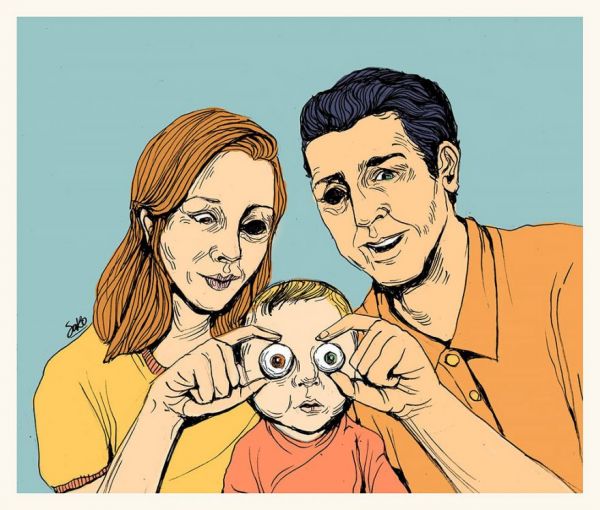 It's also quite brilliant when a comic artist can actually pinpoint something stupid in our society that we can all agree is stupid- like the fact that money matters can kill a friendship.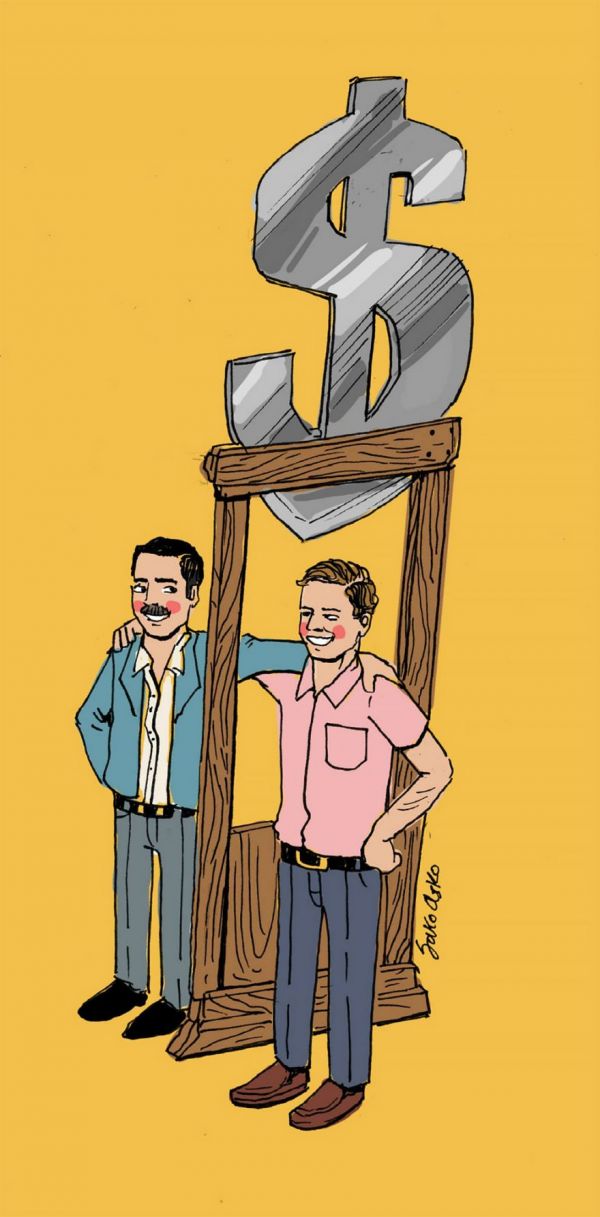 Colombian illustrator Sako Asko draws up strange panels populated by ordinary people and object which reveal the absurd nature of life on Earth in an equally absurd manner.
See Honest Illustrations Of The Contradictory Nature Of People And Society By Sako Asko here
Source: neatorama