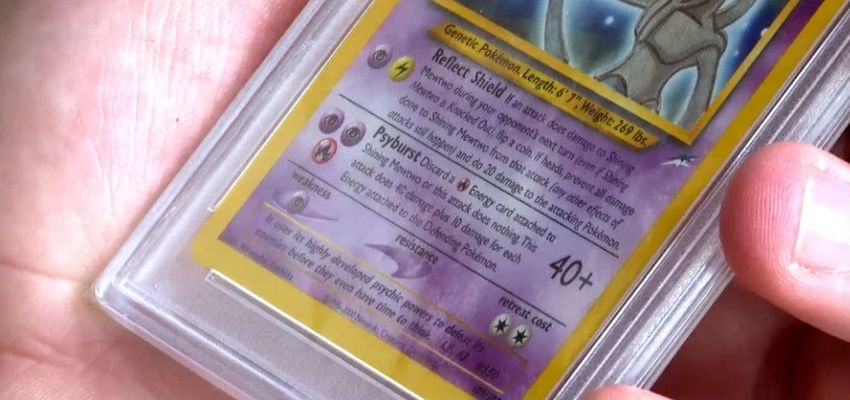 Ah, if I had only known how much my Pokemon Cards would sell for in the future, I would have kept them! Caleb King has managed to earn $80,000 for selling his Pokemon card collection. King is saving up to go to medical school, and this venture is a good one to earn more money for medical school:
What's even better is that King, who's saving up to go to medical school to be an orthopaedic surgeon, hasn't even sold his most valuable cards. He has a first edition Red Cheeks Pikachu, which he estimates will net him $20,000 (~£14,680) and another 21 cards that he estimates selling for upwards of $50,000 (~£36,700).
The "Red Cheeks Pikachu", for reference, is that super-chunky piece of art in which Pikachu looks like he's had one too many Poké Puffs, and you can, indeed, find a few pricey ones on eBay.
Now that his hobby is making huge stacks of Pokédough, his parents seem to have come around to the idea, saying that they're "proud of his character [and] his drive".
Image via NintendoLife
Source: neatorama