Summer's here and as schools get ready to let out, students from art and design colleges are on the final push to present the work they've been compiling all year round at final degree showcases.
At London's Central Saint Martins (CSM) Degree Show One, the graduating art programs are the focus, blurring the boundaries of photography and fine art to question the relationship of viewer to object and its meaning.
One of these students is Nathaniel Faulkner, completing a BA in Fine Art at CSM. Here, he presents two sculptures that change their perceived function to something less materialistic. Included is his replica of IBM's Deep Blue computer, which beat chess grandmaster Gary Kasparov at the game in 1997. While the model's front mirrors a convincing replica, its back is found filled with Christmas lights and tape.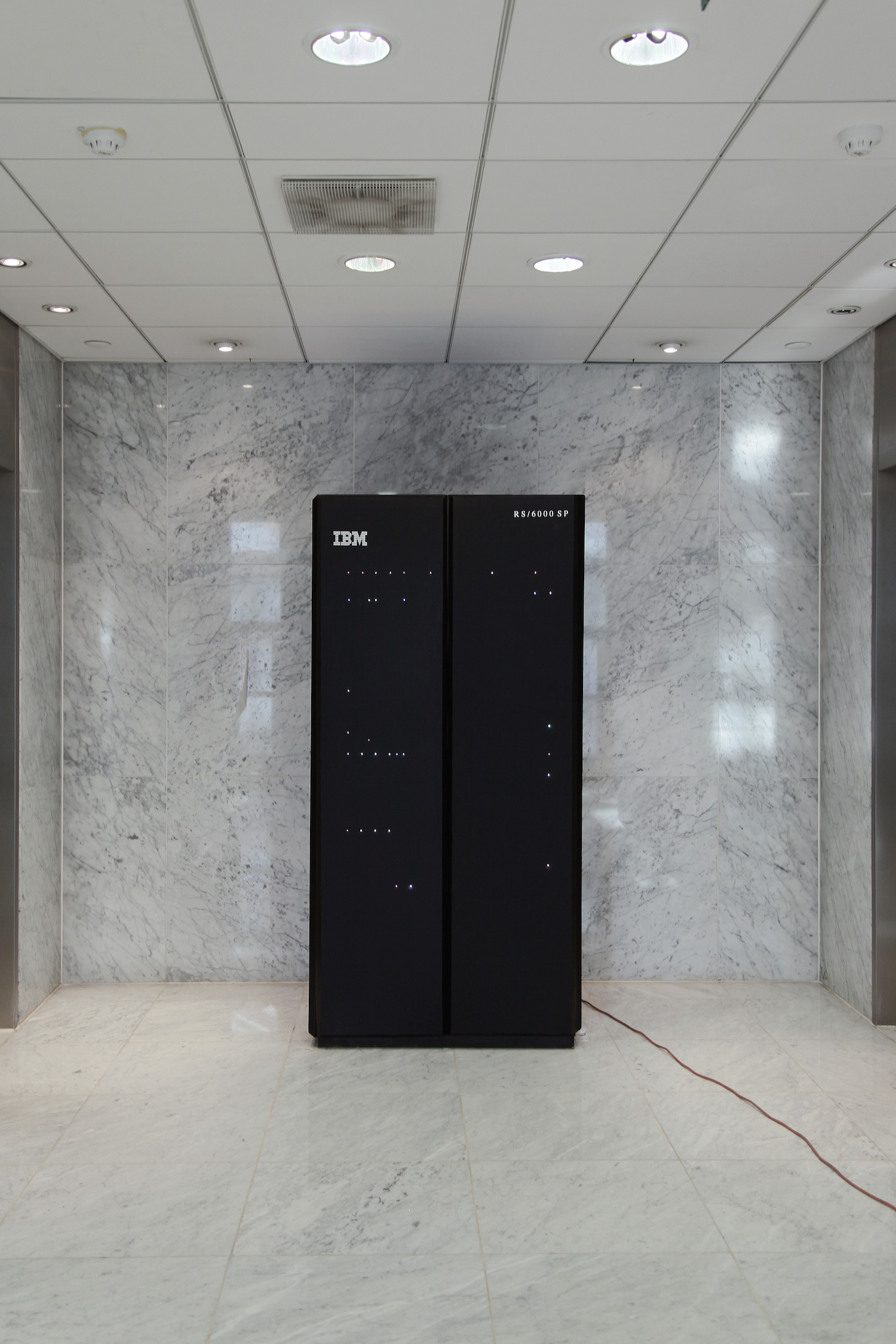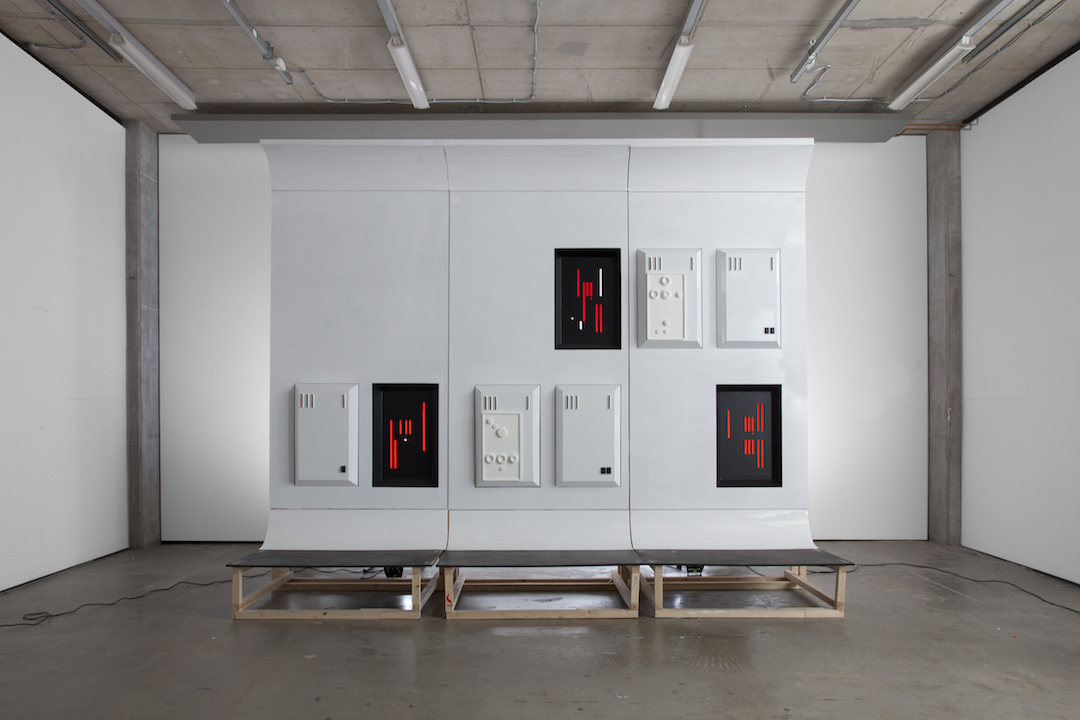 "This initial idea of one's own creation superseding their creator is something out of science fiction, except it appears to us as a reality," he tells Creators. "I like taking something from the real world and replicating it in a convincing way. These become like simulacrum. The computer has a convincing facade, yet it lacks any internal mechanism. It's a stand in for the real thing."
Changing how an object is experienced runs parallel to the work of MA Photography student Ben Lansky, who here reimagines the traditional image through nontraditional framing and distorted composition.
"Now that everyone is a photographer with cell phones and relatively affordable good camera gear, how does one create relevant and contemporary photographic art work," he says.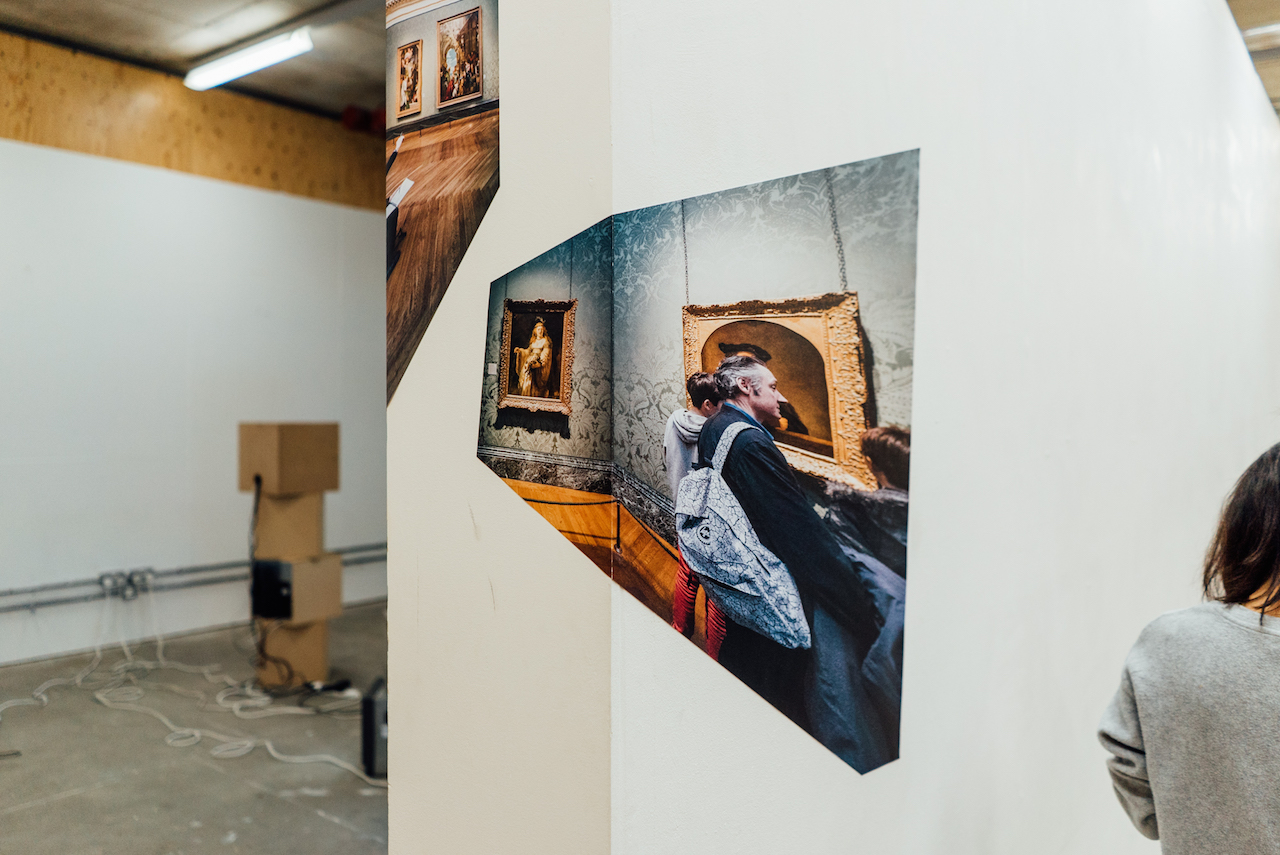 Lansky puts forward both photographs and a video piece, the latter that sees a range of YouTube footage wherein the frame moves around the object, rather than vice versa. His still images equally attempt to "recreate the experience of moving around an image for a still viewer," he says.
Sticking with found footage, Ebony Francis, who is in the MA Photography course, derived inspiration through her interest in what she calls "black body politics." Her digital film installation explores how media is recorded and consumed by technologies, and how this information can be used in social activism, making note of the movements of Black Lives Matter around the world.
"This piece is about the exposure of violence against black bodies captured often with mobile phones, which the film was shot with, and the exhibited through social media," she tells Creators. "The VHS film used in the installation and performance is a metaphor for this relationship and exposure of information."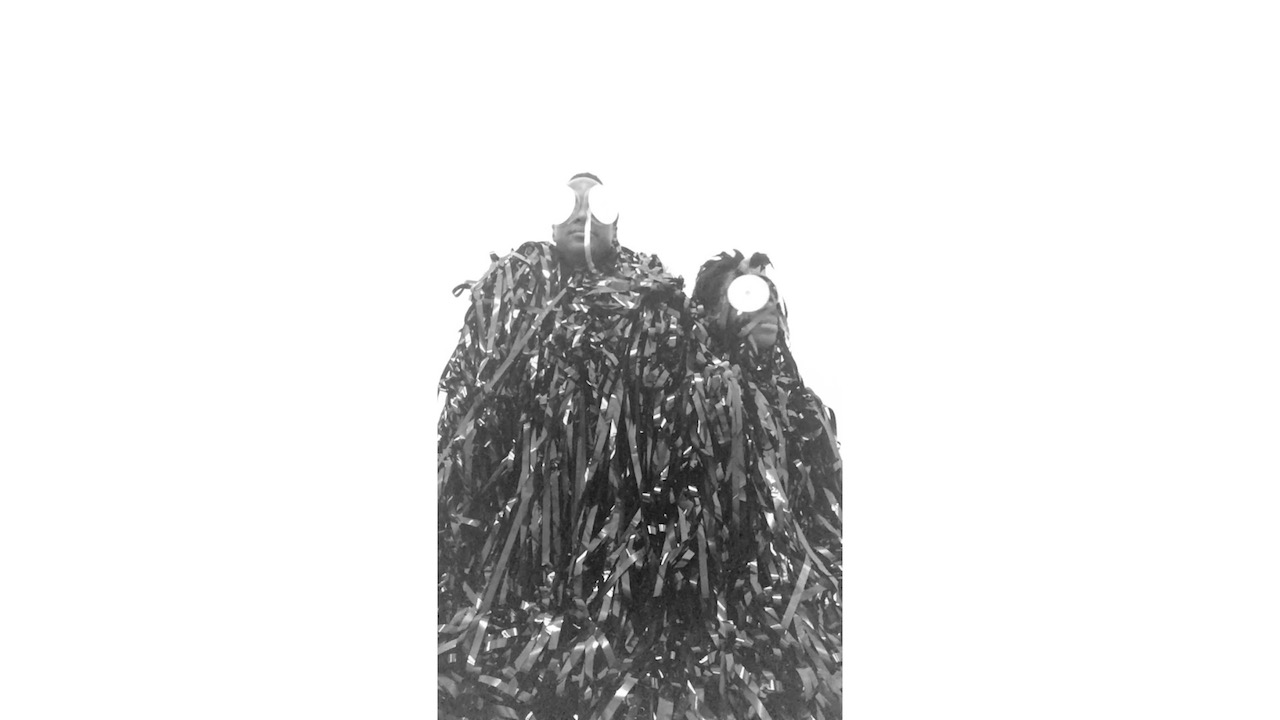 Stay tuned for Central Saint Martins Degree Show Two, beginning on June 21, 2017. See more here.
Related:
Here's the Shortlist for Central Saint Martins Graduate Showcase
Major Artists and MA Students Meet at Central Saint Martins' Auction
BWA for BLM Offers Space for Dialogue Between Black Female Artists in NY, LA, Houston, and London
Source: vice.com