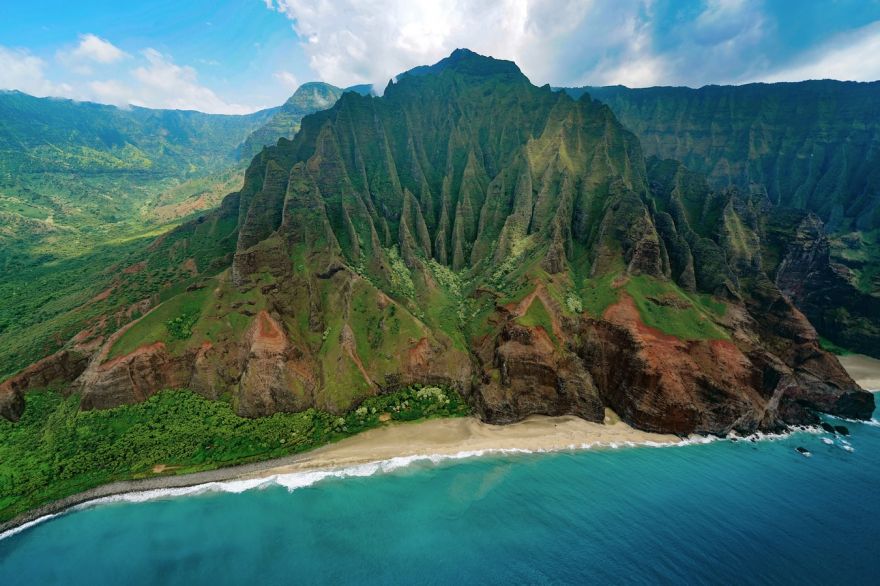 When a foreign species is introduced to an area, it changes the dynamic of the ecosystem. Native plants and even animals may start to decrease as the invasive species populates the area. And before long, the invader will have taken over and erased any traces of the natural biodiversity of a particular environment.
In a study published this week in the journal Proceedings of the National Academy of Sciences, researchers share the results of their examination of 517 plots of forest on the Hawaiian islands. What they found may change the way you think about biodiversity in the natural world.
"The effects of island age on diversity patterns of native species percolate across spatial scales via the distribution of rare species," write the researchers in their study. "However, we found that biological invasions are eroding the signal of island age on biodiversity."
According to the researchers, the situation is a bit different between older islands which have a more established natural environment than much younger islands wherein the invasive species spread and grow quickly such that native species are being pushed out. The problem worsens when you think about the effects of climate change and other human activities that take away much of the space that the native species need to flourish.
(Image credit: Jelle de Gier/Unsplash)
Source: neatorama