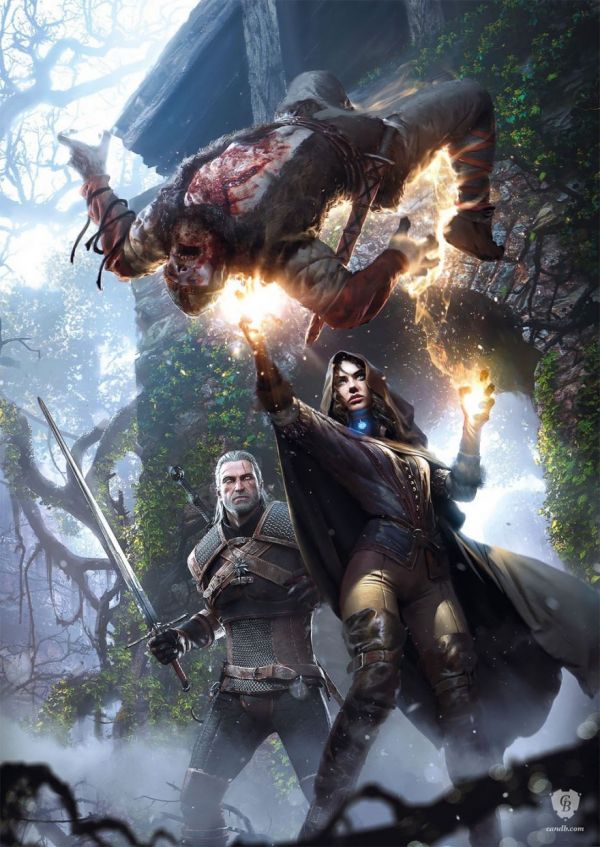 The Witcher franchise has been setting the bar ridiculously high for fantasy RPGs since the first Witcher game came out in 2007, just like The Witcher novels by Andrzej Sapkowski did when they first came out in the mid-80s.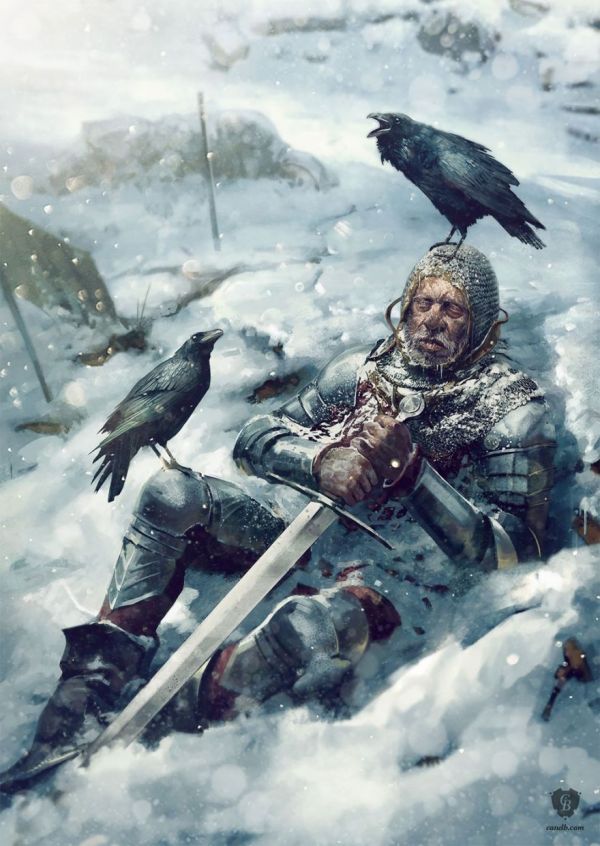 Faithfully translating the look of Geralt of Rivia, the fearsome creatures he fights and the colorful cast of characters that populate the world around him rests on the shoulders of the talented artists from CD PROJEKT RED.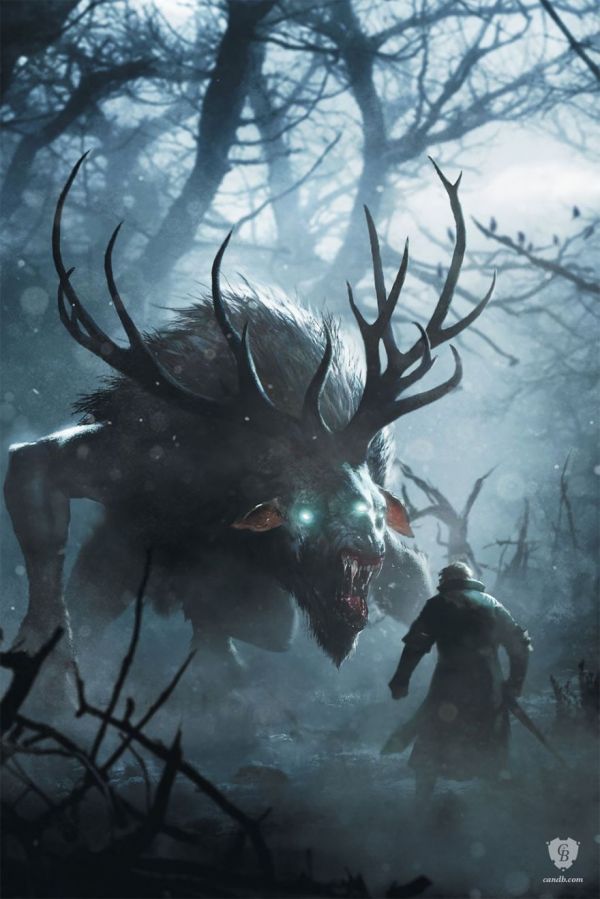 Since 2007 Polish video game developers CD PROJEKT RED have been working on The Witcher games and giving them their signature look, their artistic efforts culminating in The Witcher 3, the final game in the series.
This stunning concept art represents the hard work their team put in to the game before it ever reached the 3D modeling stage, and the illustrations are so fantastic even non-gamers will appreciate their beauty.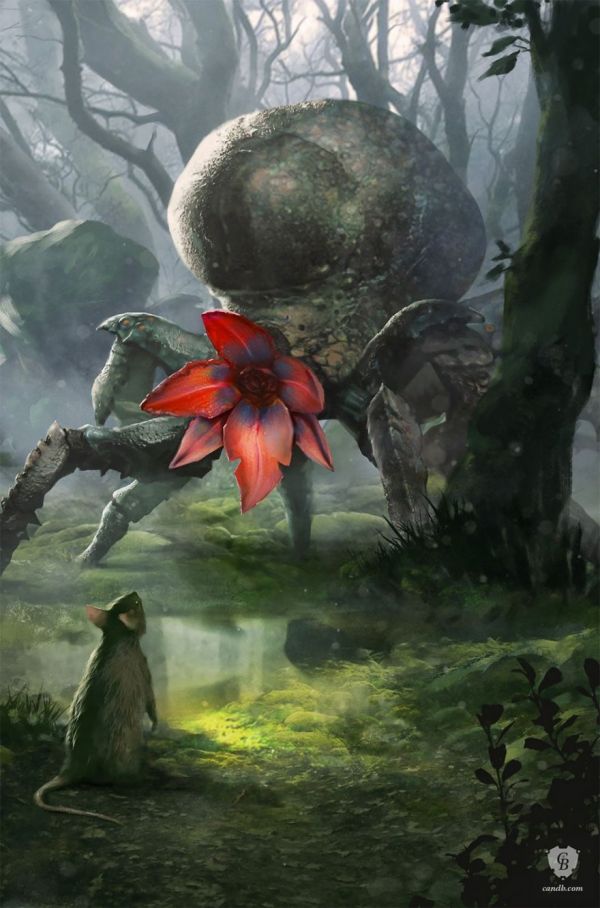 See more Stunning Concept Art From The Witcher 3 By CD Projekt Red here
Source: neatorama