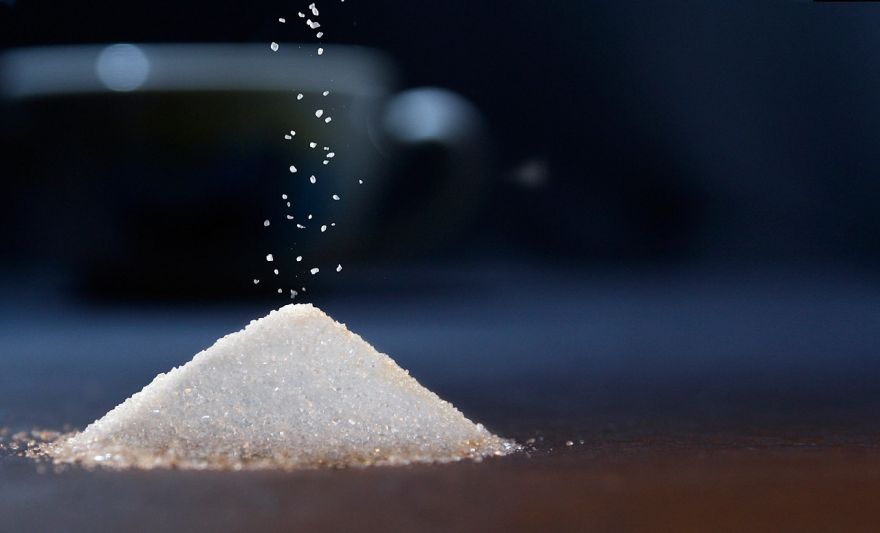 Since we were kids, we were warned by our parents not to eat too many sweets, as it can promote cavities in our teeth. But it seems that that's not the only bad thing that sugary food and drinks promote. According to a research from Aarhus University, they also promote periodontal or gum diseases.
The results have been obtained in connection with a critical review of the literature over the past fifty years, and have just been published in the international scientific journal Journal of Oral Microbiology.
"Sugar hasn't traditionally been associated with the development of periodontal diseases. It's true that back in the 1970s two American researchers suggested that a diet which was high in carbohydrates could be a common risk factor for both dental diseases and inflammatory diseases such as diabetes, obesity and heart disease, but this knowledge was largely forgotten again," says Professor, Dr. Odont. Bente Nyvad from the Department of Dentistry and Oral Health at Aarhus University, who has headed the research.
More information about this study over at EurekAlert.
(Image Credit: Pixabay)
Source: neatorama