Do you have big plans made for this summer? A road trip or a week at the beach, perhaps? Or, maybe you'll be staying close to home for one more season. No matter where the fun takes you, it helps to have a few things around guaranteed to get the good times started. We've rounded up some of our favorite outdoor games and activities perfect for hot summer days and nights!
>>> Giant Jumbling Tower by Sunnylife
Measuring in at about 17.72″ high, the Giant Jumbling Tower is super fun, so hold your breath, steady your hand and dive in. Beyond stacking, it's great for building imaginations.
>>> Love of Sport Mini Hoop Backboard by round21
Place this mini polycarbonate backboard with a modern pattern on an exterior door for entertainment that's sure to last all summer long and well into fall.
>>> Moon Chalk, Set of 3 by Areaware
Push, pull, rotate and roll on any chalk-friendly surface to create murals and sidewalk doodles with the Cosmic Pollen, Lunar Rake and Satellite Stack shapes.
>>> Playpal Ping Pong Paddle by round21
This playground-inspired paddle is bound to make you just as happy looking at it as it does using it. But it's not just visually enticing, it's designed with much research behind it to make it a high-performance paddle that will elevate your next game.
>>> Mega 4 In a Row by Sunnylife
Part play, part modern art, this stylish black and white take on a classic game looks as good unplayed as it does in the midst of a heated match.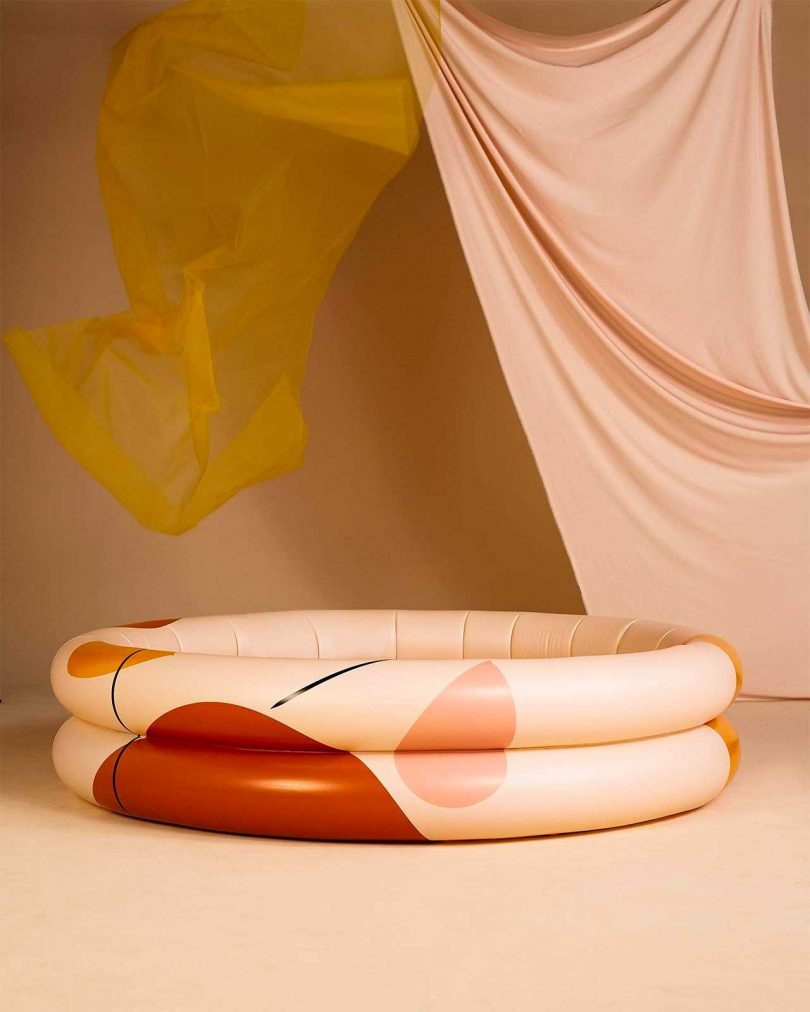 >>> Shapes Pool by Mylle
One of the best looking inflatable pools you can own, this fun shapes patterned oasis will help get you through the dog days of summer in the chicest of ways.
>>> Blockitecture Deco Mega Set by Areaware
Create a dream world of cities and buildings by stacking and balancing to your heart's content with this 20-piece set inspired by colorful post-modern architecture.
>>> Haus: The Modern Child's Playhouse by Haus
Aside from the beautiful modern design, we love that Haus can be used outdoors or brought in on rainy days for just as much exploration and creativity.
>>> Find more summer outdoor games and activities in the Design Milk Shop! <<<

Source: design-milk