Sundays Live—Annelle Gregory, violin and James Lent, piano
scemcem
Thu, 03/25/2021 – 10:07
Join us for a virtual concert featuring violinist Annelle Gregory and pianist James Lent performing music by Rachmaninoff, Rimsky-Korsakov, and Rubinstein.
American violinist and violist Annelle K. Gregory is a laureate of international competitions, concert soloist, and recording artist. She is the 1st Prize & Audience Choice Award winner of the 2017 National Sphinx Competition and Laureate of the 2013 Stradivarius International Violin Competition. As a soloist, Annelle has performed with the symphonies of Houston, Detroit, Chicago Sinfonietta, Kiev Virtuosi, San Diego, New Jersey, Nashville, Santa Monica, New Hampshire, and the California Chamber Orchestra, performing in such venues as Carnegie Hall, Walt Disney Hall, and the Kennedy Center, as well as abroad in Azerbaijan, England, Germany, Portugal, Russia, Spain, and Ukraine.
Pianist James Lent is Lecturer in Collaborative Piano and Piano Literature, and Coordinator of Collaborative Piano Activities at the UCLA School of Music. James completed his DMA at the Yale School of Music under teachers Boris Berman, Claude Frank, and Peter Frankl. He made his Alabama Symphony debut to critical acclaim performing Rachmaninoff's Concerto No. 2 on 24 hours notice to replace Andre Watts. In this last season, he has performed in virtual settings the complete Beethoven 10 Sonatas for Violin and Piano, Beethoven's Concerto No. 3, and numerous streams of live solo piano repertoire.
Short Title
Sundays Live—Annelle Gregory, violin and James Lent, piano
Policies/Notes
This program will take place online via YouTube.
Audio livestream available at mixlr.com/sundayslive. Downloads available from our broadcast partner, kusc.org.
Primary image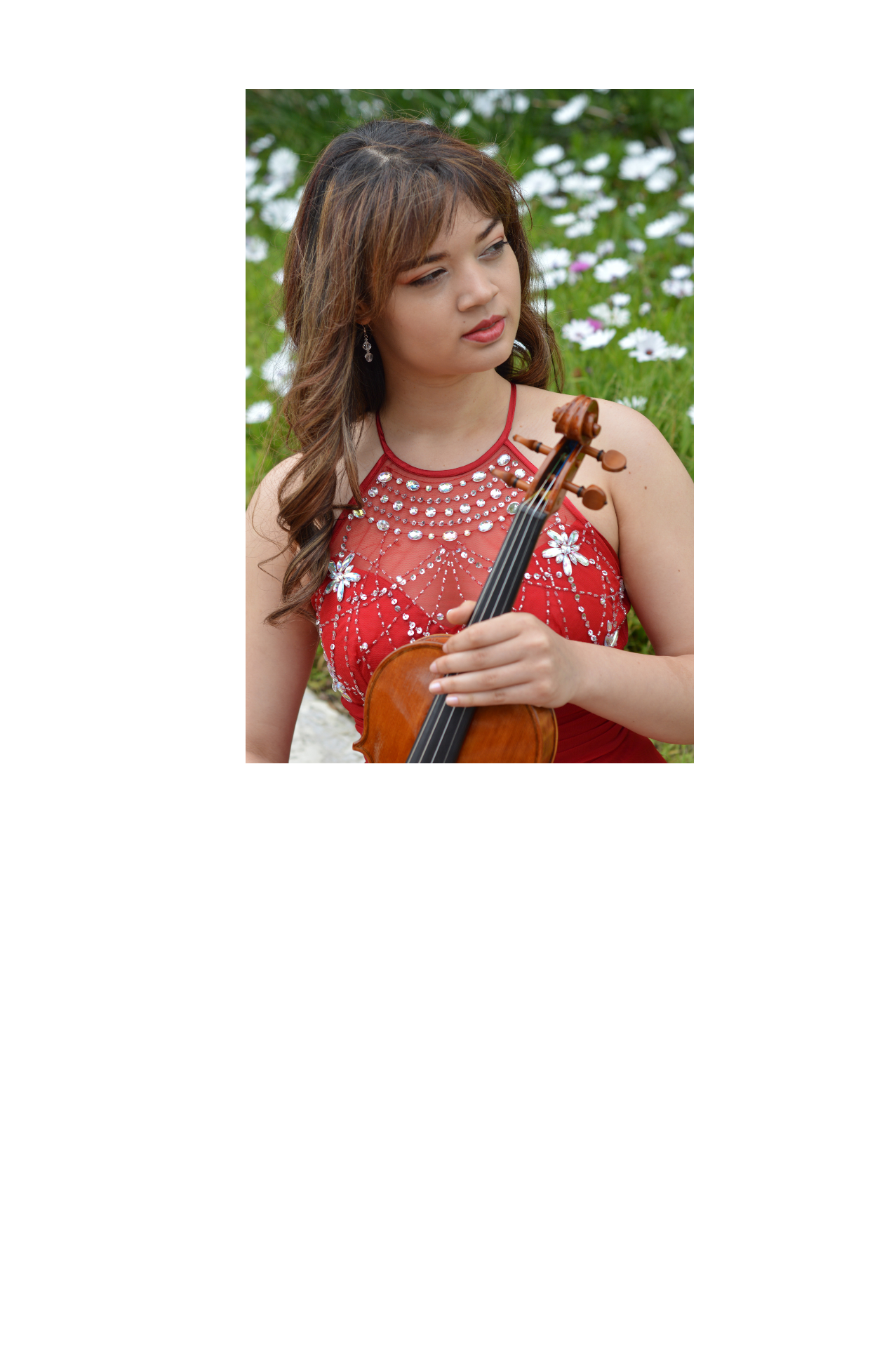 Date
Sun, 05/16/2021 – 18:00
– Sun, 05/16/2021 – 19:00
Mobile tile settings
Image tile format
Exhibition Format
On-sale time
Thu, 03/25/2021 – 10:07
Credit line – Left column
Sundays Live is made possible by the Colburn Foundation in memory of Ed Edelman and the Sidney Stern Memorial Trust. This concert is supported in part by a grant from the Hind Foundation.
Credit line – Right column
Image: Courtesy of Michael Oletta
Learn more about the complete catalogue of LACMA programs for all ages—many free. Discover film screenings, art talks and classes, music, creative fun for kids, wellness activities, and more.
Ticket price
Free, RSVP for a reminder email
Module
Source: lacma.org