Sundays Live—Cristina Montes Mateo, harp
scemcem
Thu, 03/25/2021 – 10:07
Join us for a virtual concert featuring harpist Cristina Montes Mateo performing Spanish music for Solo Harp including Salvador Brotons: Sonata, Op. 156 (premiere), and de Falla: Danza española n.1 from "La vida breve."
Cristina Montes Mateo is recognized as one of the leading harpists of her generation. Winner of the unanimous 1st Prize in the XII Edition of the "Torneo Internazionale di Musica" (Rome, 2006) and the unanimous 1st Prize in the International Harp Competition "V. Bucchi" (2009), she has also won top international prizes at the "Arpista Ludovico" International Harp Competition (Madrid, 2005), the "International Nippon Harp Contest" (Tokyo, 2007), and the prestigious Concours International de Harpe "Lily Laskine" (Paris, 2011); as well as numerous national harp solo competitions like the "Jeunesses Musicales" Competition (2003) or "Victor Salvi" Special Prize at the "Arpa Plus" Contest (2001).
Short Title
Sundays Live—Cristina Montes Mateo, harp
Policies/Notes
This program will take place online via YouTube.
Audio livestream available at mixlr.com/sundayslive. Downloads available from our broadcast partner, kusc.org.
Primary image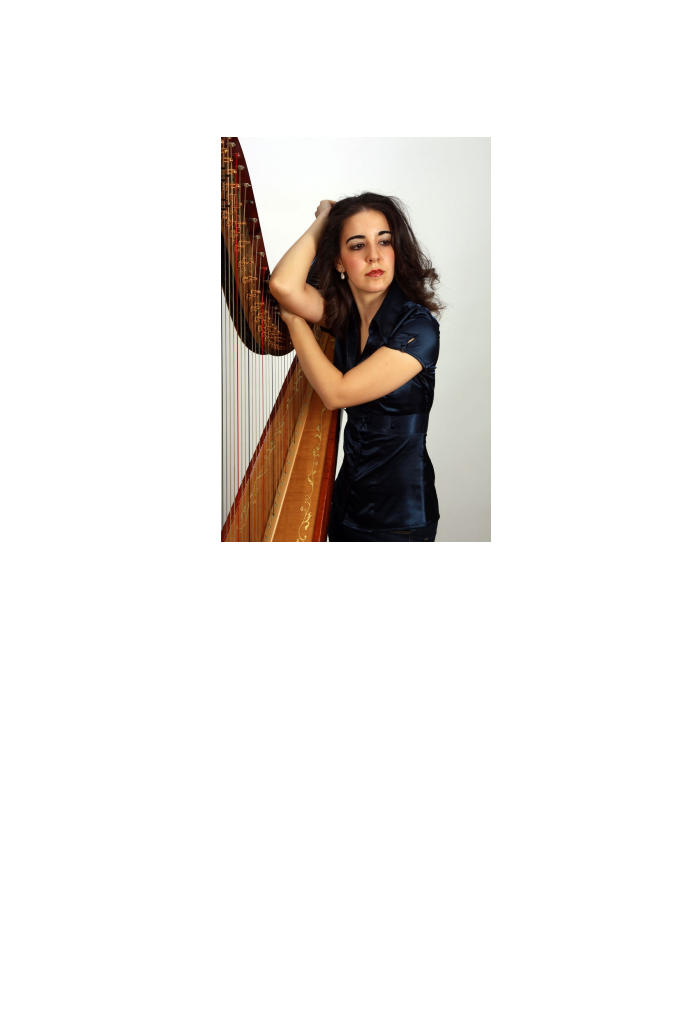 Date
Sun, 05/30/2021 – 18:00
– Sun, 05/30/2021 – 19:00
Mobile tile settings
Image tile format
Exhibition Format
On-sale time
Thu, 03/25/2021 – 10:07
Credit line – Left column
Sundays Live is made possible by the Colburn Foundation in memory of Ed Edelman and the Sidney Stern Memorial Trust. This concert is supported in part by a grant from the Hind Foundation.
Credit line – Right column
Image: Courtesy of Cristina Montes Mateo
Learn more about the complete catalogue of LACMA programs for all ages—many free. Discover film screenings, art talks and classes, music, creative fun for kids, wellness activities, and more.
Ticket price
Free, RSVP for a reminder email
Module
Source: lacma.org