Sundays Live: Encore Edition
scemcem
Thu, 09/10/2020 – 09:30
Experience the best local and international performers—along with emerging chamber music artists—in selected encore programs from the 30-year history of Sundays Live at LACMA.
Join us for an encore live stream featuring the UCLA Philharmonia. Neal Stulberg conducts Prokofiev: "Symphony No. 5 in B-flat major." Performance originally recorded on March 9, 2014 in LACMA's Bing Theater.
Listen to the live stream.
Downloads are available from our broadcast partner, kusc.org.
Short Title
Sundays Live: Encore Edition
Primary image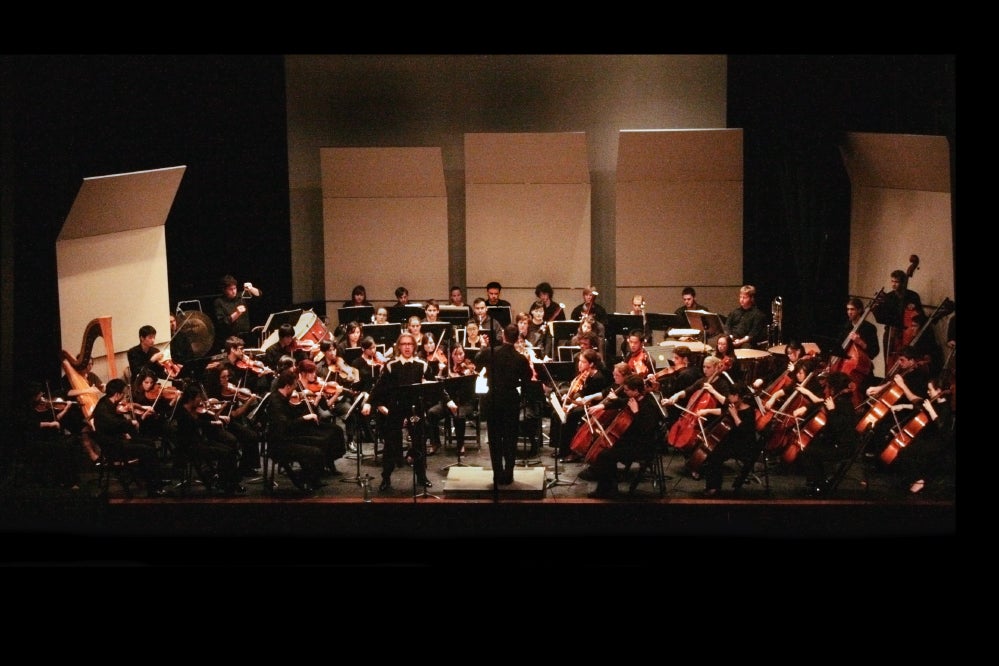 Date
Sun, 11/01/2020 – 18:00
– Sun, 11/01/2020 – 19:00
Mobile tile settings
Image tile format
Exhibition Format
On-sale time
Tue, 01/22/2019 – 12:30
Credit line – Left column
Sundays Live is made possible by the Colburn Foundation in memory of Ed Edelman and the Sidney Stern Memorial Trust.
Credit line – Right column
Image: Courtesy of UCLA Philharmonia
Module
Source: lacma.org