Sundays Live: New England Conservatory—Yutong Sun
skatt
Tue, 11/19/2019 – 12:30
Sundays Live presents classical chamber music concerts and recitals by premier professional artists from Southern California and around the world.
This concert continues a three-part sampling from the New England Conservatory's Beethoven 2020 project, presenting a survey of the master's piano sonatas. (Part 3 on May 31).
Pianist Yutong Sun (China, b. 1995) has gained international recognition by winning major prizes at prestigious competitions around the world. Most recently, he was awarded second prize at the 19th Paloma O'Shea Santander International Competition in Spain. He also received third prize at the 62th International Music Competition Maria Canals in Barcelona (2016) and first prize at the 54th International Piano Competition Prize "Jaén" (2012).
Sun has made appearances in major venues around the world such as Salle Cortot in Paris, Palau de la Música in Barcelona, Jordan Hall in Boston, Bolshoi Hall in Saint Petersburg, and Warsaw Philharmonic Hall. He has been a soloist with orchestras such as Symphony Orchestra of Galicia, City of Granada Orchestra, RTVE Symphony Orchestra in Spain, Saint Petersburg Philharmonic Orchestra, National Symphony Orchestra of Ukraine, Phoenix Symphony Orchestra, and the Fort Worth Symphony Orchestra, among several others. He is currently a student at the New England Conservatory under Prof. Alexander Korsantia. Previously he was educated at the Central Conservatory in Beijing by Prof. Hua Chang. Yutong Sun's first piano recital CD was recorded by Naxos in 2012 and released worldwide as part of its Laureate Series.
Yutong Sun will perform Beethoven's "Sonata No. 31 in A-flat major, Opus 110" and Prokofiev's "Sonata No. 8 in B-flat major, Opus 84."
 
Listen to the live stream.
Access live recordings of Sundays Live performances at KUSC.org.
Short Title
Sundays Live: New England Conservatory—Yutong Sun
Policies/Notes
This program takes place off site at St. James' in-the-City | 3903 Wilshire Blvd, Los Angeles, CA 90010
Primary image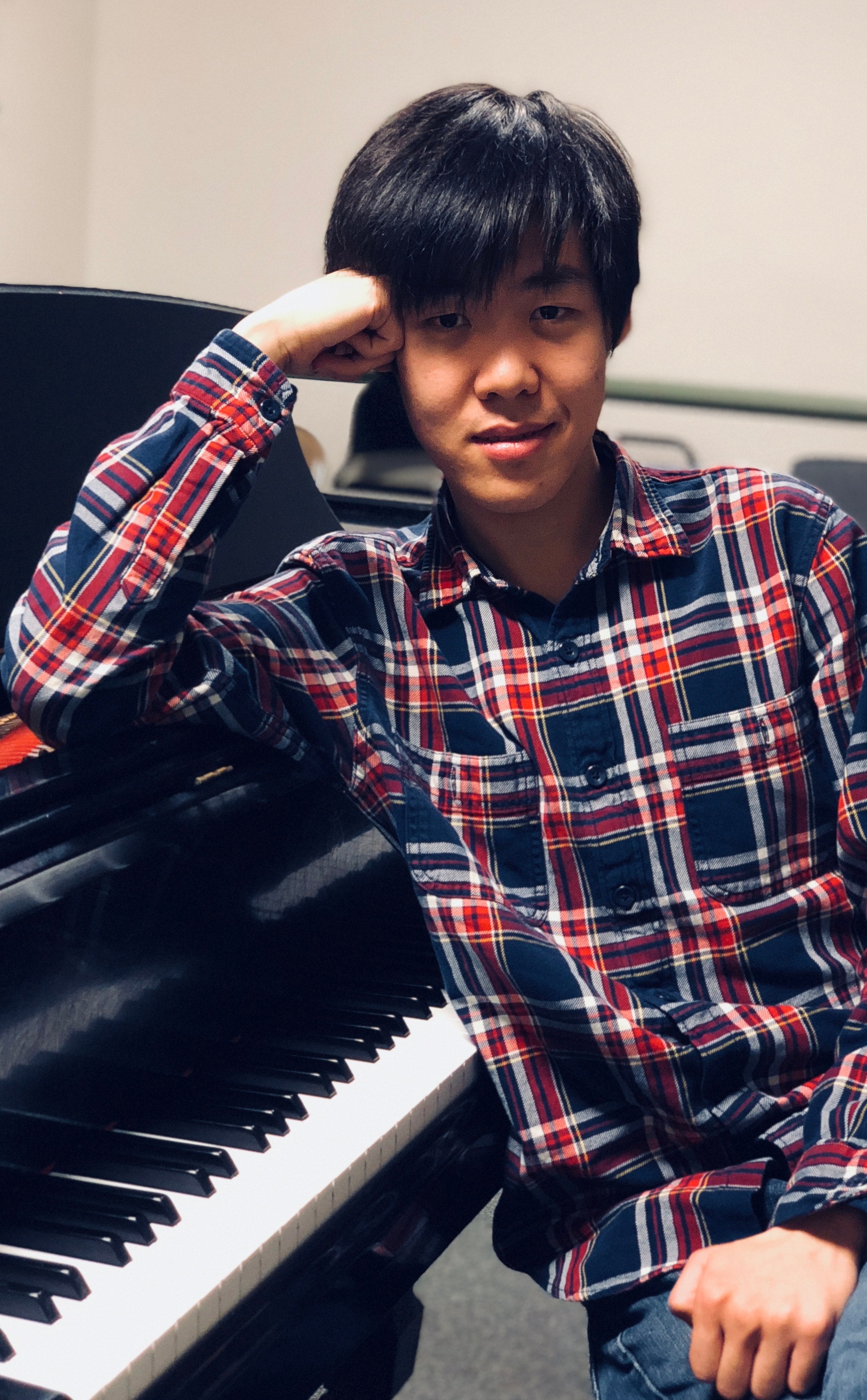 Date
Sun, 04/05/2020 – 18:00
– Sun, 04/05/2020 – 19:00
Mobile tile settings
Image tile format
Exhibition Format
On-sale time
Tue, 01/22/2019 – 12:30
Credit line – Left column
Sundays Live is made possible by the Colburn Foundation in memory of Ed Edelman and the Sidney Stern Memorial Trust.
Credit line – Right column
Image: Courtesy of Yutong Sun
Ticket price
Free and open to the public
Module
Source: lacma.org