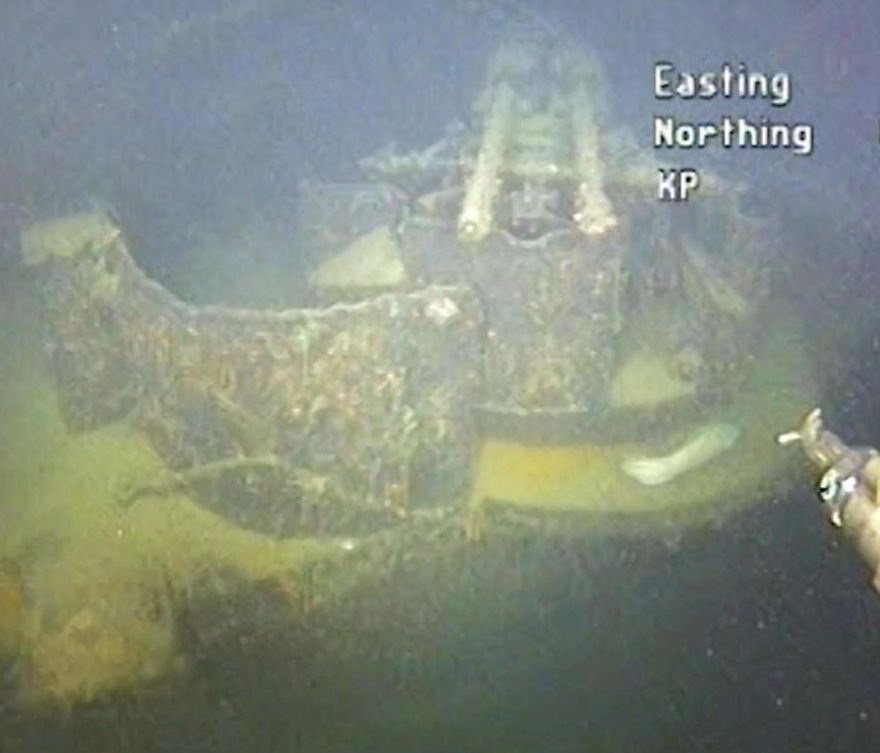 1927. The Germans had a new toy on their hands. It was a fearsome cruiser 174 meters (571 feet) in length, and with many turrets and cannons. The ship's name: Karlsruhe.
Throughout its lifetime, the Karlsruhe was used as a training cruiser for naval cadets. It was also used for non-intervention patrols. It sank, however, only 13 years after its launch, and nobody knew where it sank… until this year, 80 years later.
The wreckage of a German warship that was struck by a British torpedo in 1940 has been discovered off the coast [of] Norway. Norwegian power grid operator Statnett said the cruiser Karlsruhe was identified more than 1,600 feet underwater from sonar images.
Launched in 1927, the 571-foot ship led the attack on the southern Norwegian port of Kristiansand during the invasion of Norway on April 9, 1940. With nine cannons and three triple turrets, it was "the largest and most fearsome ship in the attack group," Statnett said.
[…]
"You can find Karlsruhe's fate in history books, but no one has known exactly where the ship sunk," Norwegian Maritime Museum archaeologist Frode Kvaloe said. "After all these years we finally know where the graveyard to this important warship is."
More details over at CBS News.
(Image Credit: Stattnet/ CBS News)
Source: neatorama