Julien Douvier sublime l'art de la contemplation. Ses films transforment les plus simples éléments de la nature en chefs-d'oeuvre en dévoilant la beauté du détail et de la spontanéité. À travers des cadres hypnotiques, il livre une vision toute en poésie du monde.
Pour KENZO Parfums, Julien Douvier a capté le pouvoir lumineux du coquelicot dans un film entièrement réalisé à partir de cinemagraphs, « Step Into The Light ». Le cinemagraph permet de rendre statique une partie de l'image et de prolonger le mouvement d'autres éléments en créant une atmosphère ensorcelante.
« Le concept était de pouvoir créer des images indépendantes les unes des autres ayant leur propre force et présence, vivant grâce à un principe de boucle infinie qui leur permet de n'avoir ni début ni fin. » dévoile le réalisateur.
La délicatesse du photographe épouse magnifiquement la senteur unique conçue par Patrick Guedj, directeur artistique de KENZO Parfums. Écrivain, photographe et voyageur, Patrick Guedj sait dénicher le détail précieux et le valoriser. La collaboration avec Julien Douvier est donc riche de liens et de similitudes.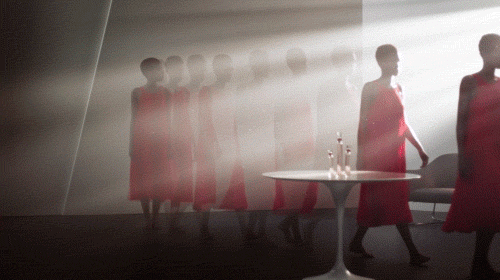 Le film « Step into the Light » matérialise la sensation de légèreté et donne un visage à la luminosité.
« La lumière s'incarne principalement elle-même : cette lumière éblouissante mais non moins intrigante et mystérieuse vient interpeller cette femme et l'attirer vers elle. Il s'agit en quelque sorte d'un dialogue muet, une danse, entre la lumière et cette femme. Finalement, arrive le plan où l'ombre de cette femme semble cueillir un coquelicot, mais seule l'ombre de ce coquelicot se détache. C'est peut-être lui la source de la lumière ! » explique Julien Douvier.
Pour citer les parfumeurs de Eau de Lumière, Alberto Morillas & Amandine Clerc-Marie, «La lumière est comme le coquelicot : elle n'a pas d'odeur mais elle évoque une sensation belle et forte; une émotion et une magie.»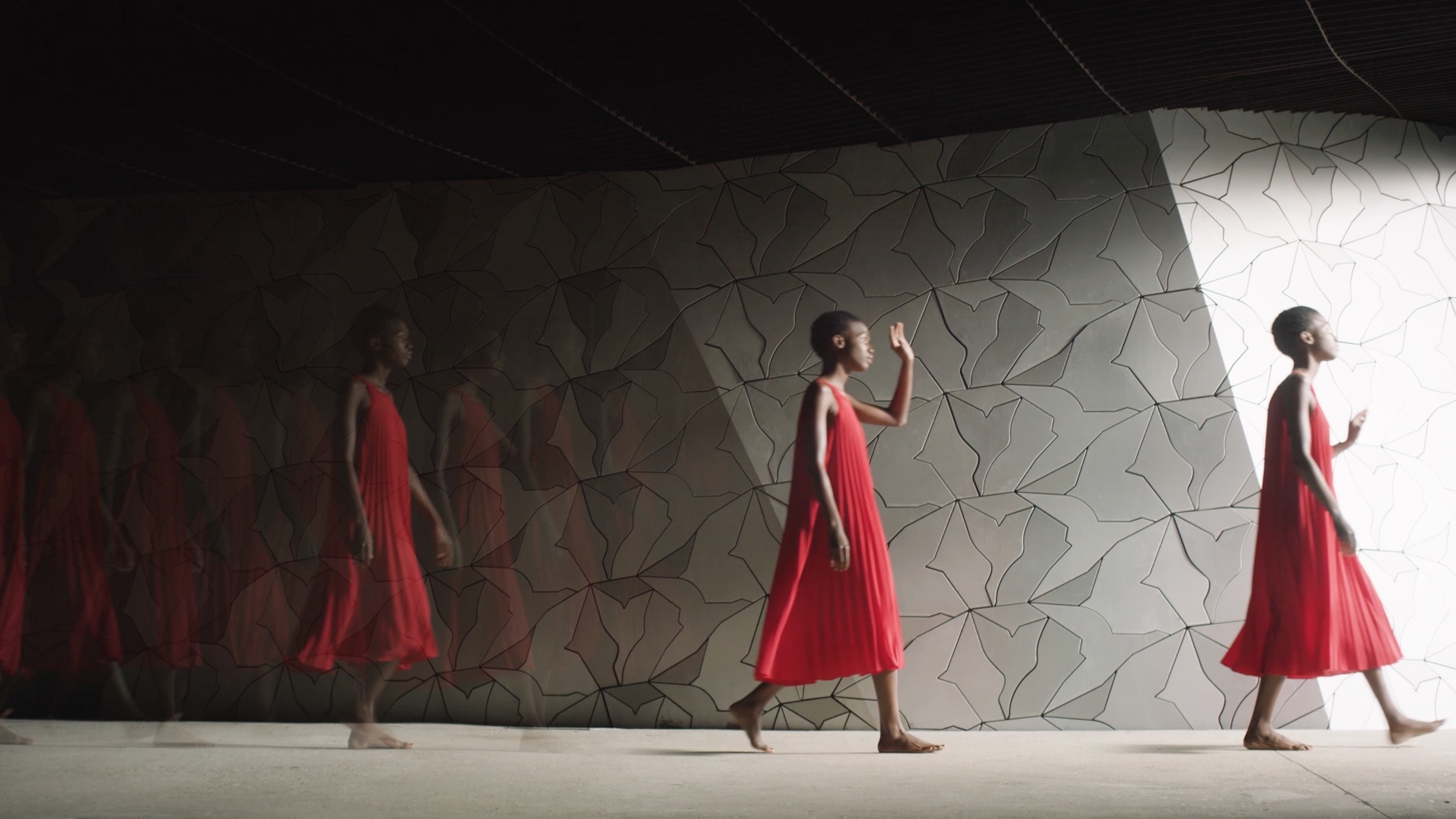 « Tout comme pour cette lumière, on ne sait pas d'où vient cette femme, pourquoi elle se trouve là, qu'est ce qui la motive à avancer vers cette source. Tout ce qu'on remarque c'est qu'ils sont comme attirés l'un par l'autre et qu'ils parviennent à se réunir. Finalement, c'est peut-être elle la source de cette lumière qui s'attire elle-même au fur et à mesure que les boucles se répètent ! »
KENZO Parfums invente l'odeur de la lumière et continue d'affirmer un esprit libre et décalé, avec un jus qui ne ressemble à aucun autre.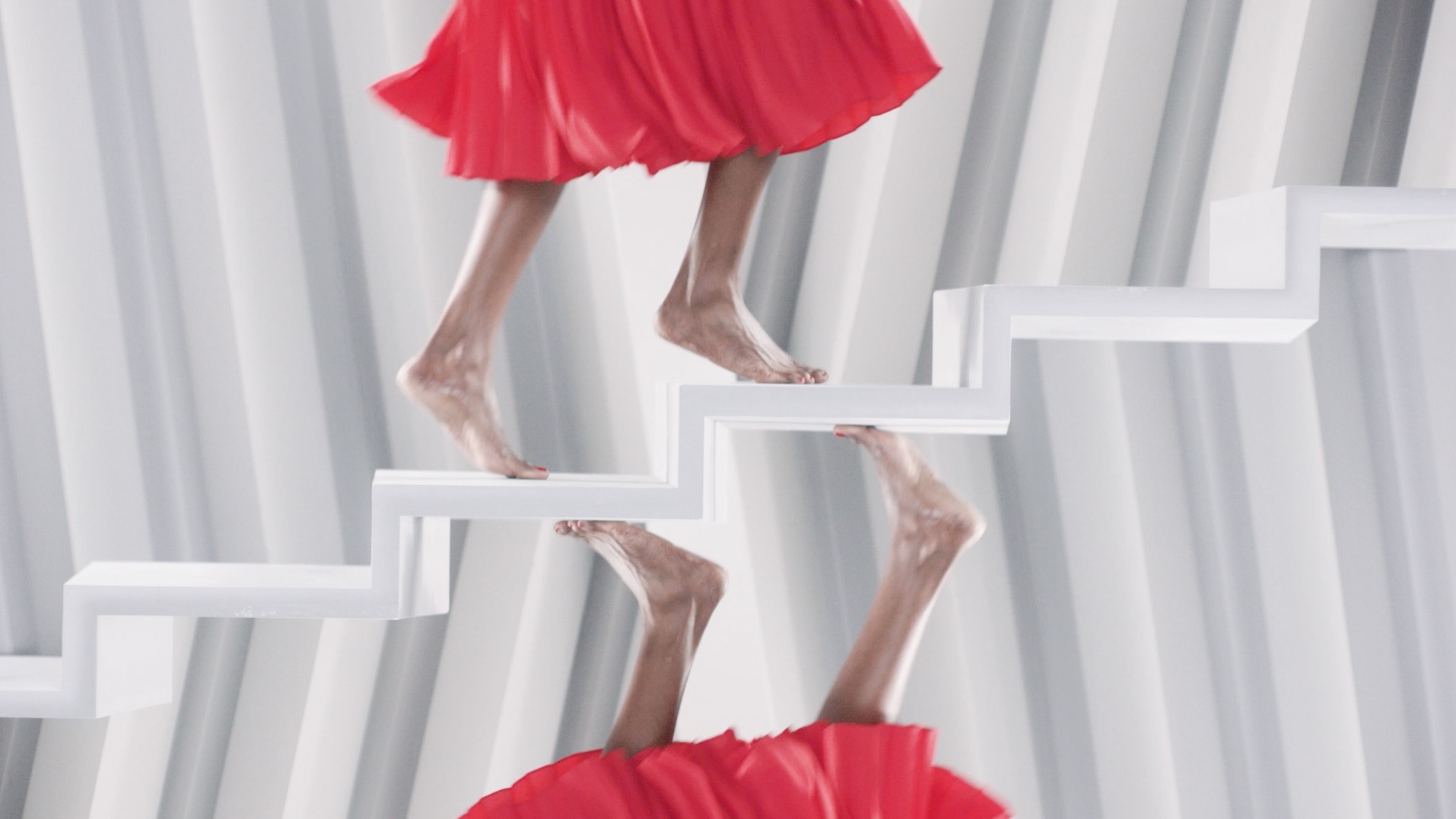 https://www.facebook.com/plugins/video.php?href=https%3A%2F%2Fwww.facebook.com%2FFubiz%2Fvideos%2F10154525433127746%2F&show_text=0&width=900