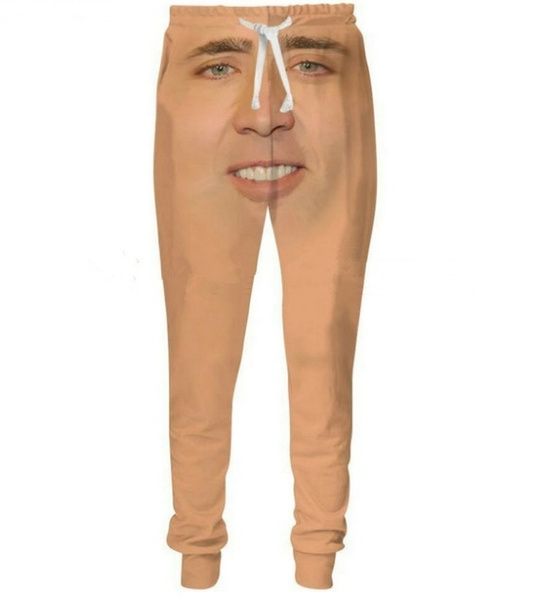 Recently, I shined my dress shoes for the first time in a year. Since I wasn't wearing them daily to the office, there seemed like little reason to keep them shiny. Other people are making similar fashion changes as the pandemic recedes. This is having an impact on the fashion industry. The Wall Street Journal (sorry, but it's a paywalled article) reports:
In the past few weeks, pants with buttons and zippers have begun outselling those with drawstrings or elastic waistbands at L.L. Bean Inc. At Saks Fifth Avenue, sales of dresses, blouses and sandals are exceeding levels not seen since spring 2019. And employees at Haggar Clothing Co.'s distribution center are working overtime to replenish trousers and blazers at department stores and other retailers that sell its clothes.
"The fact that sales came back so strongly, so quickly before offices reopened speaks to the need for people to dress up as they get out there and socialize," said Michael Stitt, Haggar's chief executive officer.
Industry analysts are developing a consumer behavior model called "2-mile fashion". People can be very casual about what they wear within two miles of their home. Beyond that limit, they tend to dress up:
It found that when people stay within 2 miles of their home, they tend to wear sweatpants and carry just a few credit cards. If they travel farther than 2 miles, they put on pants and grab a wallet. The radius varies depending on whether people are in the suburbs or cities, but the habits stay the same.
"We embraced the idea of 2-mile fashion," said Brad Seabaugh, a Randa senior vice president, meaning that people wear different things whether they are close to home or farther away.
Some of these changes may be permanent as people try to carry comfortable, at-home fashion into the outer world:
That led Randa to bet big on several types of products, including slippers with soles that can be worn outdoors, large wallets and cargo pants. Randa executives figured that with men no longer carrying messenger bags or backpacks, they would shove everything in their wallets or pockets. A cargo pant with seven pockets is currently one of Haggar's bestsellers.
-via Super Punch | Image: Wish
Source: neatorama