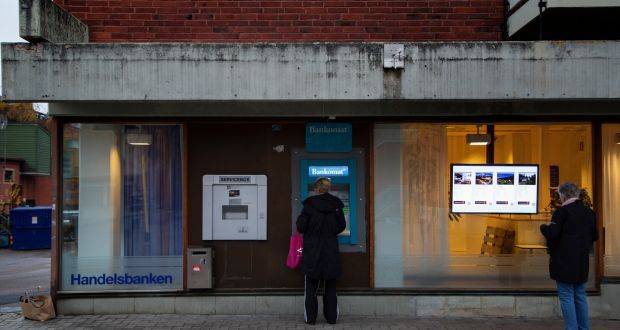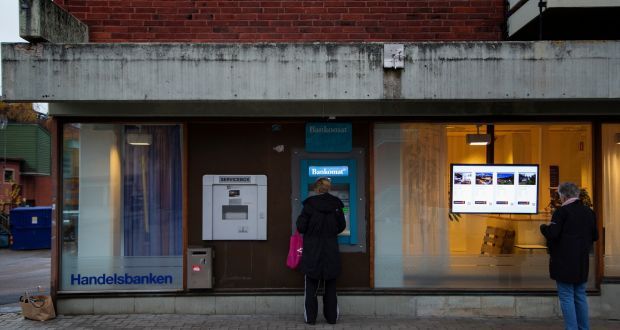 In today's world, everything is geared toward convenience and ease for consumers, firms, and all other stakeholders. So it would be a lot easier if we could simply do away with unnecessary things. For Sweden, cash seems to be one of those things.
Being able to purchase quickly through apps, debit cards, and credit cards removes the hassle of trying to find the right amount of bills in your wallet. It's just one swipe away and you're out of the store.
Because of this, some of their banks have even stopped doing any cash transactions completely. But a certain portion of the population may not be able to keep up with this trend.
"We have around one million people who aren't comfortable using the computer, iPads or iPhones for banking," said Christina Tallberg, 75, the group's national president. "We aren't against the digital movement, but we think it's going a bit too fast."
They say they're not trying to stop the digital revolution and it would definitely help the economy. However, they would like this to be carefully studied in order to consider all possible implications to the economy.
Read Liz Alderman's whole article on The New York Times.
(Image credit: Loulou d'Aki/The New York Times)
Source: neatorama