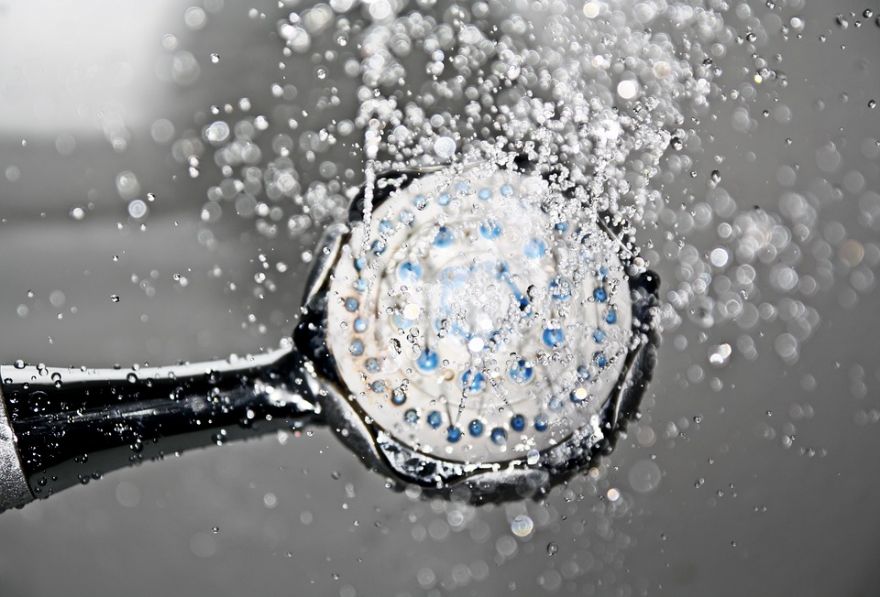 The first drops of freezing cold water trickling down your skin can send shivers down your body and really give you a jolt especially when you take a shower first thing in the morning. But people have been suggesting that taking cold showers in general have legitimate benefits to our health and disposition throughout the day.
So Danielle Zickl of Men's Health tried it out for a month. And she found it to be really refreshing. I too have discovered how cold showers can make you more mentally alert and feel physically energized. It's a great way to start the day.
According to a 2016 study in the journal PLOS One, "the most commonly reported beneficial effect [of cold showers] was an increase in perceived energy levels (including many reported comparisons to the effect of caffeine)."
According to Henry Halse, C.S.C.S., owner of Halse Strength and Fitness in Philadelphia, taking cold showers on a regular basis helps your muscles recover from a workout. "When you apply cold to a surface—for example, your skin—it causes more blood to flow to the area," he said. "Increased blood flow to an area is what promotes recovery."
It takes some time to get used to taking cold showers but there are a few things that you can do to ease into it. In my case, I start with the extremities and after a while, I poke my head and torso until my whole body is under the shower. It genuinely feels good after it's over.
(Image credit: Pixabay)
Source: neatorama