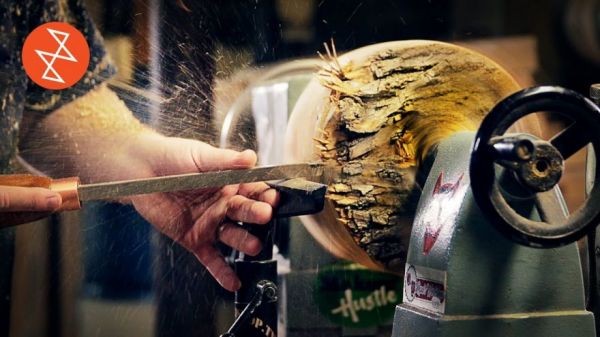 Watching videos of people using tools in the shop to cut, smash, burn, blow up and otherwise destroy stuff is cool, but to me it's even cooler to see a talented craftsman at work making something beautiful.
If you've ever wondered how a woodworker or carpenter takes a section of beech log and turns it into a bowl then you'll find this video from STEREOKROMA's Canadian artisan series Oú Se Trouve most enlightening:
Today we're featuring Pat Laperrière of Le PicBois from Quebec who is a woodworker primarily focused on wood turning. In this video, he demonstrates how he makes a simple, yet beautiful wooden bowl out of a log of beech. Pat has been woodturning for three years, and although he makes it look easy, it's quite a dangerous and skillful endevour.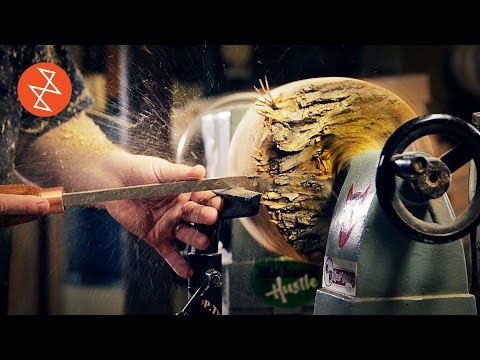 -Via Laughing Squid
Source: neatorama