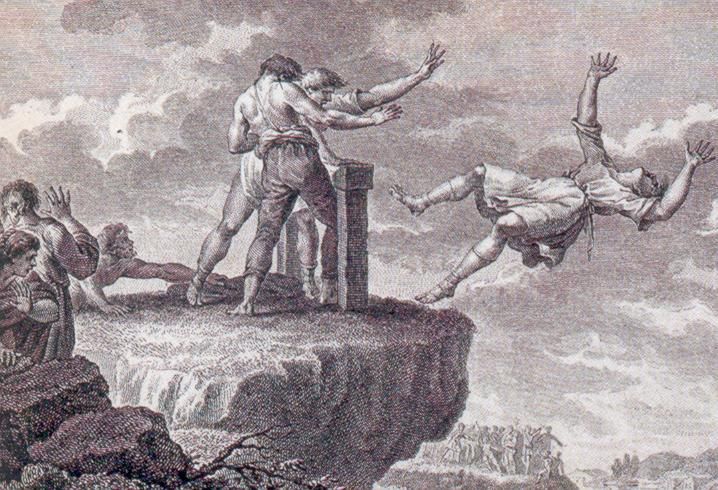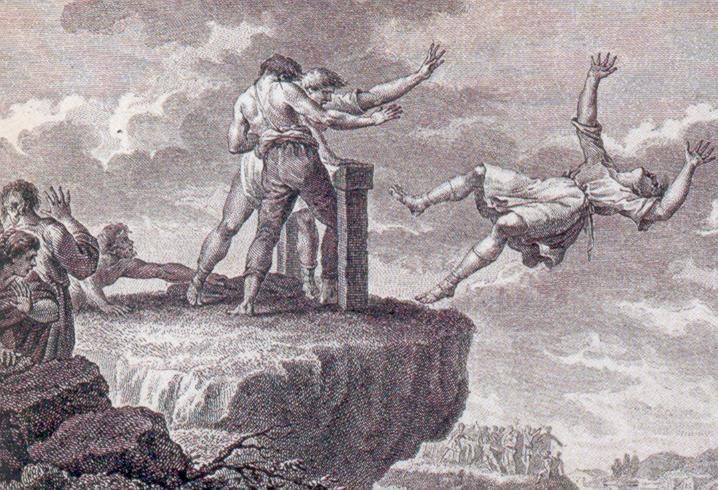 Ancient Rome is known for the various ways they mete out justice to criminals. From the smallest to the largest offences, they have nothing but cruel and often painful, torturous methods of squeezing the life out of criminals and showing people the consequence for their crimes.
One of those punishments is being thrown off a cliff. Now, Tarpeian Rock has a legend about it and why only specific criminals are given this type of punishment, mostly murderers and particularly, traitors.
Read more on the Amusing Planet.
(Image credit: Augustyn Mirys)
Source: neatorama