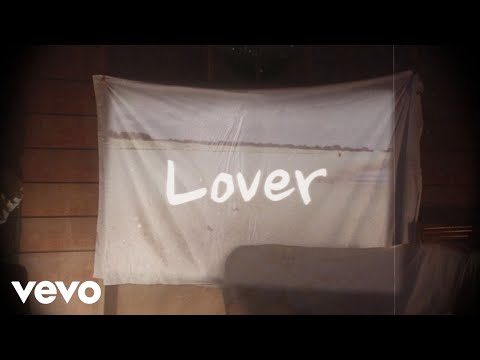 "Lover" is the title track from Taylor's forthcoming album, and the song has finally dropped. If you haven't heard of the song, go check it out now!
While the album's first two pop singles, namely, "Me!" and "You Need To Calm Down", were met with lukewarm critical reception, fans were appreciative of her song "The Archer", which was released last month, because of it being dreamier, slower, and more intimate. Her new song, "Lover", continues that positive trend.
And part of why "Lover" feels like such a throwback might be that it's the first Taylor Swift song on which Swift is the sole credited writer since 1989's "This Love," released back in 2014.
Working with other songwriters doesn't mean that Swift is a bad or inauthentic musician; most musicians work with collaborators all the time. But because Swift's best songs tend to be both highly personal and highly specific, there is something unmistakeable about a song she crafted on her own: It feels emotionally honest and fresh in a way nothing else quite does.
(Video Credit: TaylorSwiftVEVO/ YouTube)
Source: neatorama