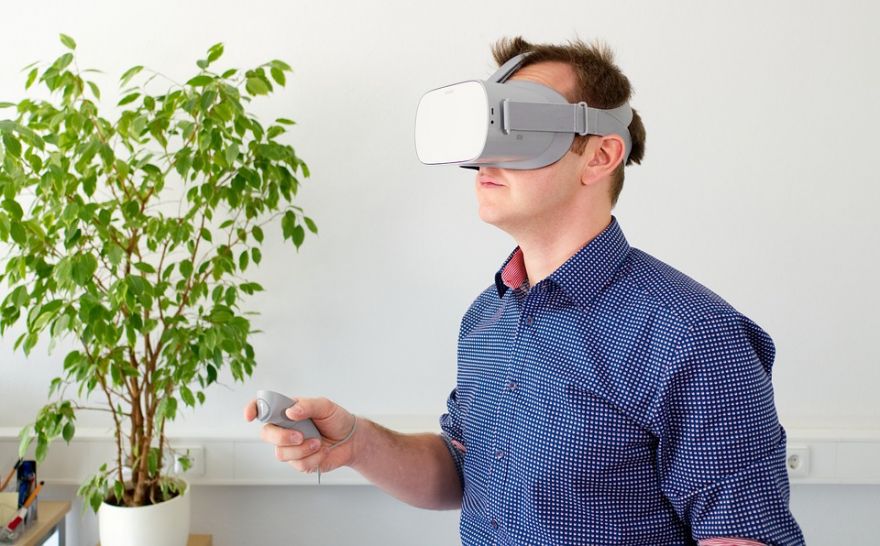 Film critic Roger Ebert likens movies to a "machine that generates empathy." And there is some truth in his statement. Films and other forms of art can, indeed, be a powerful tool in triggering empathy. But if you really want to trigger empathy in a person, one way would be to have the person experience what it's like to live in the shoes of another, and this could be made possible through the use of virtual reality.
We found that VR was able to elicit empathy in a variety of settings," says Megan Brydon, PACS Application Specialist at IWK Health Centre in Halifax, Nova Scotia. She was the lead author of a new research survey published in Journal of Medical Imaging and Radiation Sciences, which found that VR could help medical professionals to cultivate greater empathy for their patients.  
The survey examined seven studies in which researchers used VR to encourage empathetic behavior in caregivers. They played the role of physician in some cases, along with patients diagnosed with conditions including breast cancer, cranial nerve injuries and dementia. 
[…]
Even with a range of approaches, the studies consistently pointed to an uptick in empathic behavior following the VR experience. To Brydon, these consistent results point to the potential of virtual reality as a training tool for medical professionals.
What made you feel empathy towards other people?
(Image Credit: dlohner/ Pixabay)
Source: neatorama